It's been a quiet couple weeks.  Vineet is out of town.  He's in India actually for a family wedding and as you may have heard, Indian weddings are one long, loud, crazy, colorful party.  It's very true!!  Prithvi is at Aviation Camp on Vancouver Island.  So, it's just us girls at home.  At first, I was happy with all this quiet.  But then that got old really quickly.  I've cooked twice since the guys left and as much as cooking is my least favorite activity, I've actually missed it!  All the same, it's been so sweet to spend time with my Kiki-bee ♡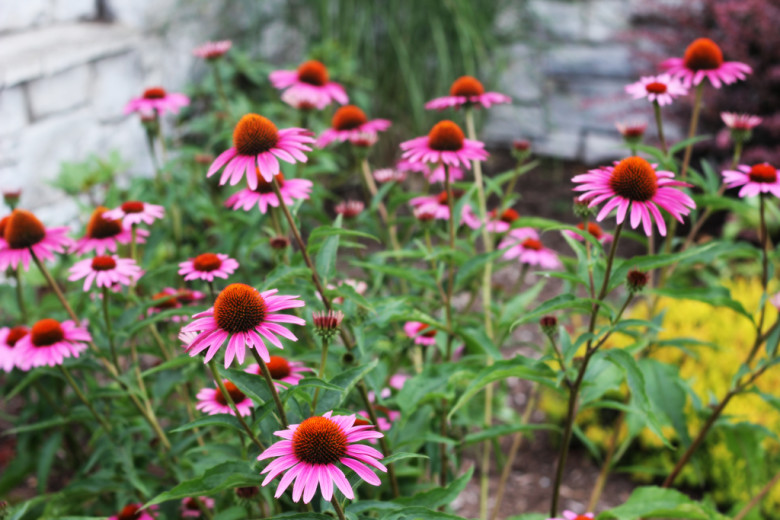 Back to my musings…
My morning ritual has always been to catch up on emails with coffee in hand.  Today, I decided to actually sit down and enjoy that first cup in the backyard.
That's when I noticed that everything blooming right now is pink, or shades of.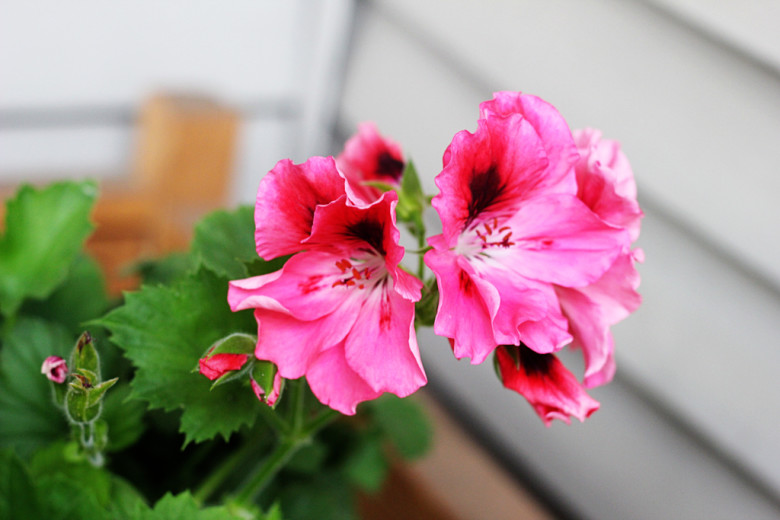 Coffee forgotten, I grabbed my camera and got down to clickclickclick.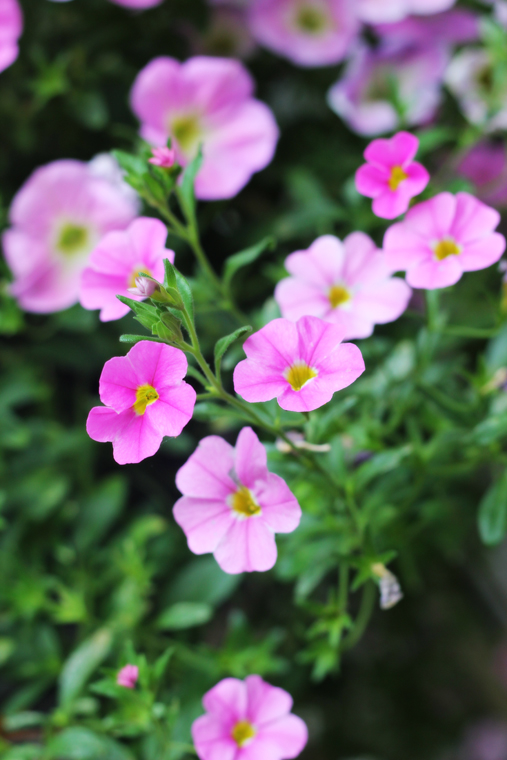 Apparently, this summer is brought to you by the color pink.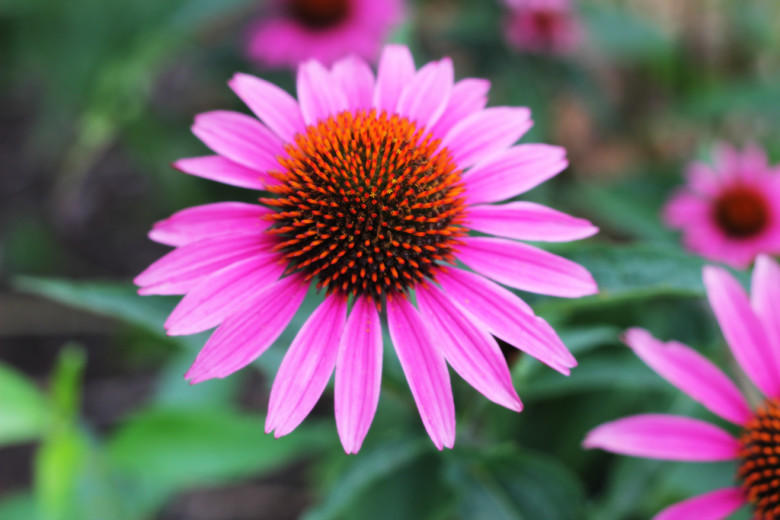 Look at the teeny blue stamens.  Nature just can't be beat!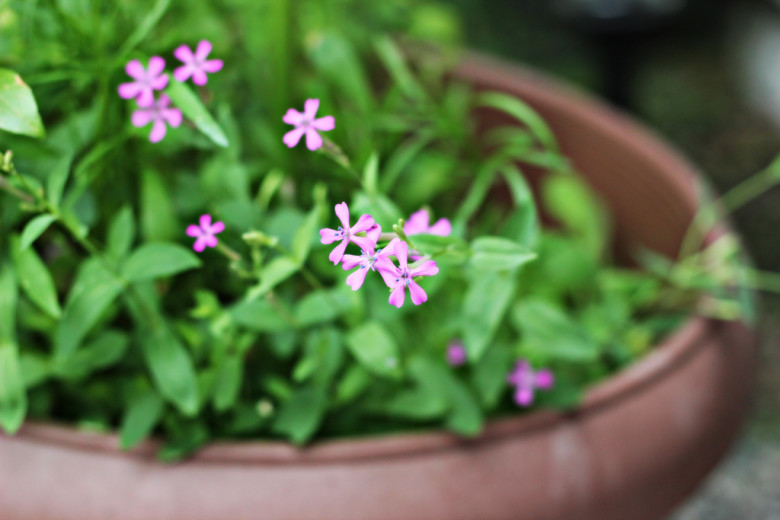 I didn't plan this particular color bonanza when I prepped my containers in the spring.  But everything is pink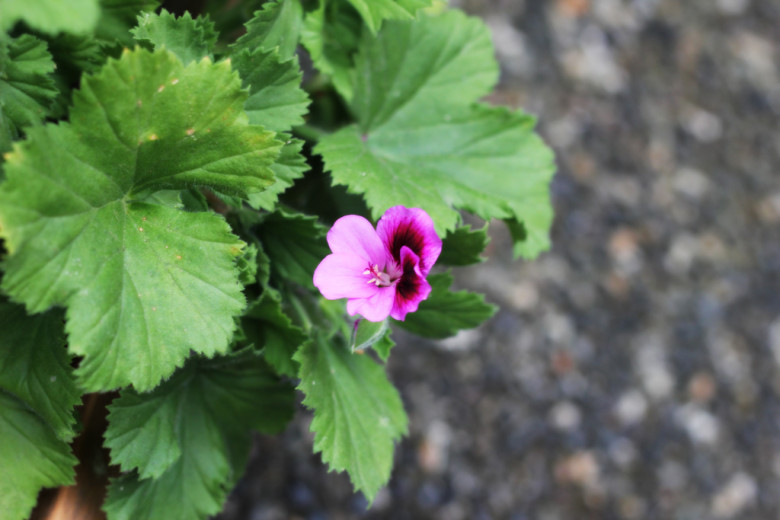 and more pink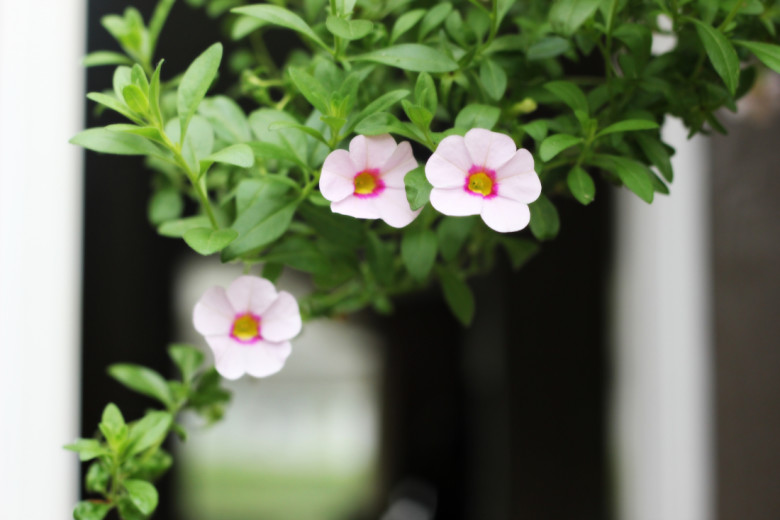 Then there's this rebel 🙂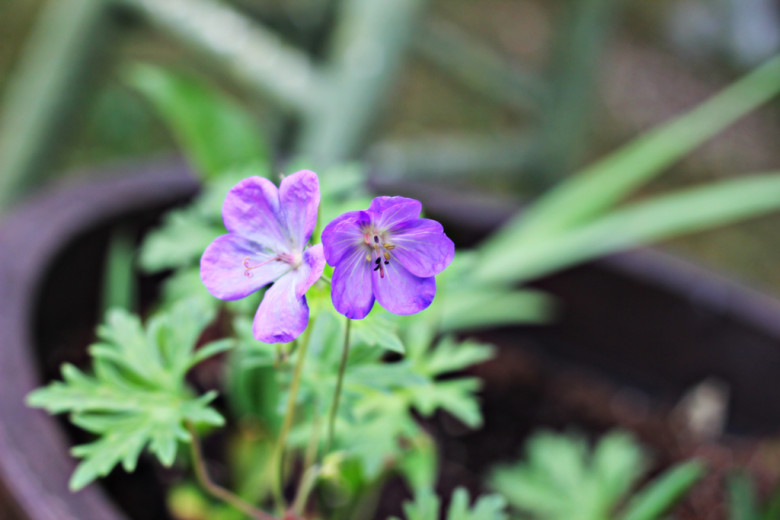 I'm blogging on a Saturday!  That's a first for me 😉 I'll be back with a crafty update on Monday.   Have a great weekend folks!