Happy new year, friends!
Being inspired really challenges me to grow and develop.  2017 was definitely a year for me to step back and find balance.  To assess what inspires me and weed out all the things that caused me overwhelm or stole away time from what mattered.  Did I learn a lot!  About myself and about how I react to or process things that influence me.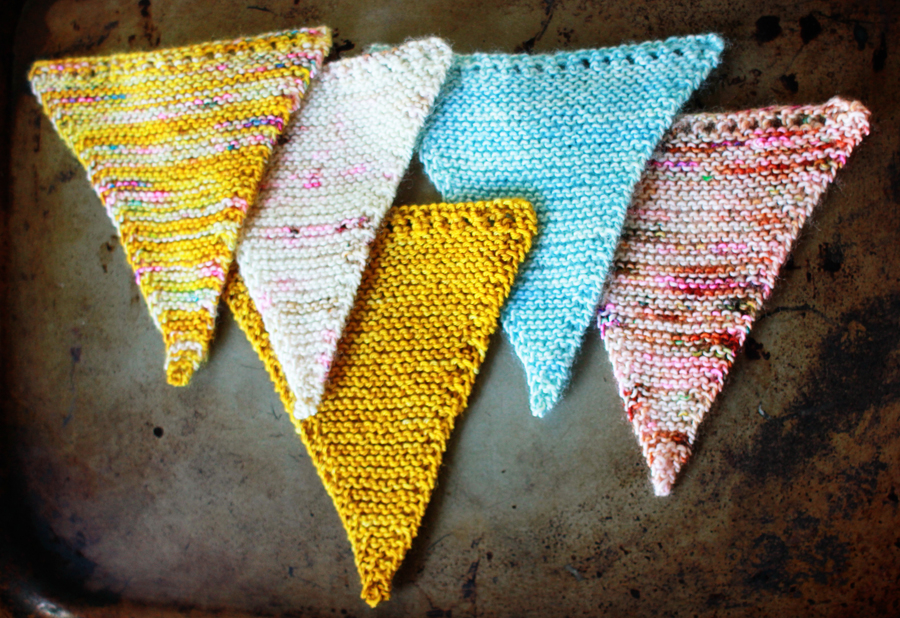 While there is no magic formula, I've benefitted from goal setting and actually following through.  Looking back at what has worked over the past year, makes me want to do more of the same going forward.  For what hasn't gone to plan, learning how to make it better rather than looking back with regret is key.  I'm not one for making resolutions, but I'm definitely keen on making this year a good one.
Here's to an inspired 2018!  I'm celebrating with rainbow bunting 🙂