Fast forwarding through my camera roll seems to be the only way to play catchup!  Because, October is here!  As I flipped the calendar to a new month, I realized that so many events and life changes have taken place this year.
Time to pause and reflect and document these memories.  After all, the best thing about memories is making them.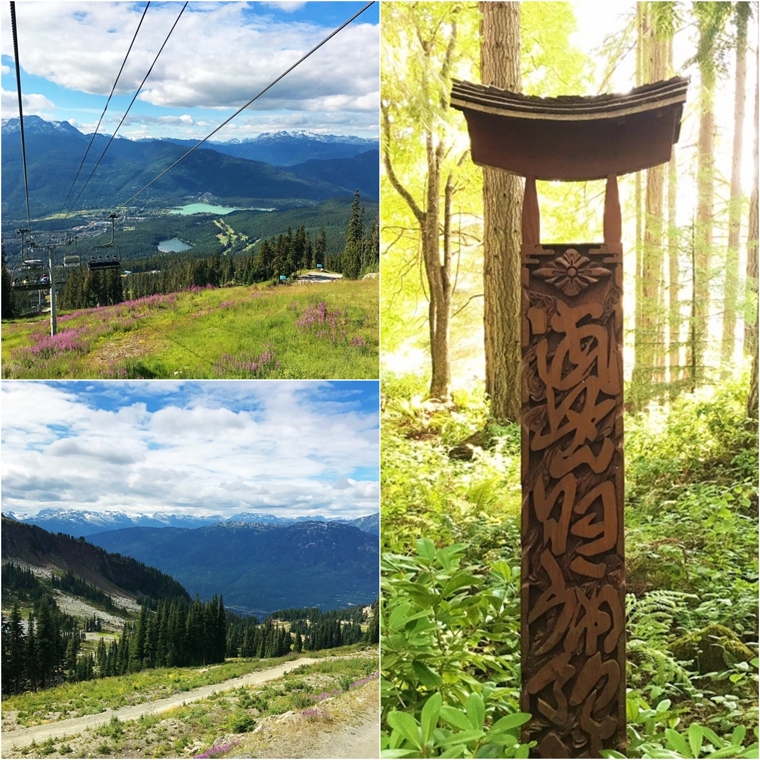 I've got some lovely, cozy things on my needles.  I'll post more about that in a few days!
Isn't October just perfect?