While I've been MIA on this blog, I've been buzzing about like a bee on steroids in real life! I'm sure things have been the same for you and you are nodding your head in agreement!
As I pause and take a breath before closing out this tremendous year that we're wrapping up, I'm amazed and so grateful for all the friendships and camaraderie the blogging community has brought me.  For this, I am truly blessed.
In 2015, I went with guns blazing with new crafty pursuits and I had so much fun creating and making things that are meaningful and bring delight to my family, friends and wider community (with a bit of selfish craftiness thrown in, of course!)
One of the highlights of this year was being a part of the #iheartbandcsamplerbee on Instagram.  I promise to do an actual blog post on that wonderful experience in the near future.  Another first for me this year was a full-sized quilt (pictured above).  I loved every bit of putting it together and seeing it being enjoyed and loved by my daughter everyday, makes it extra special.
I think my knitting mojo got lost somewhere along the way but the flame is nowhere near extinguished… I've got lots of pretty yarn in my stash just waiting to be made into something new.
I'm looking forward to all that the new year brings with much anticipation and excitement in my crafty journey and in life too.  Turning the page to the fresh-and-new can't be beat!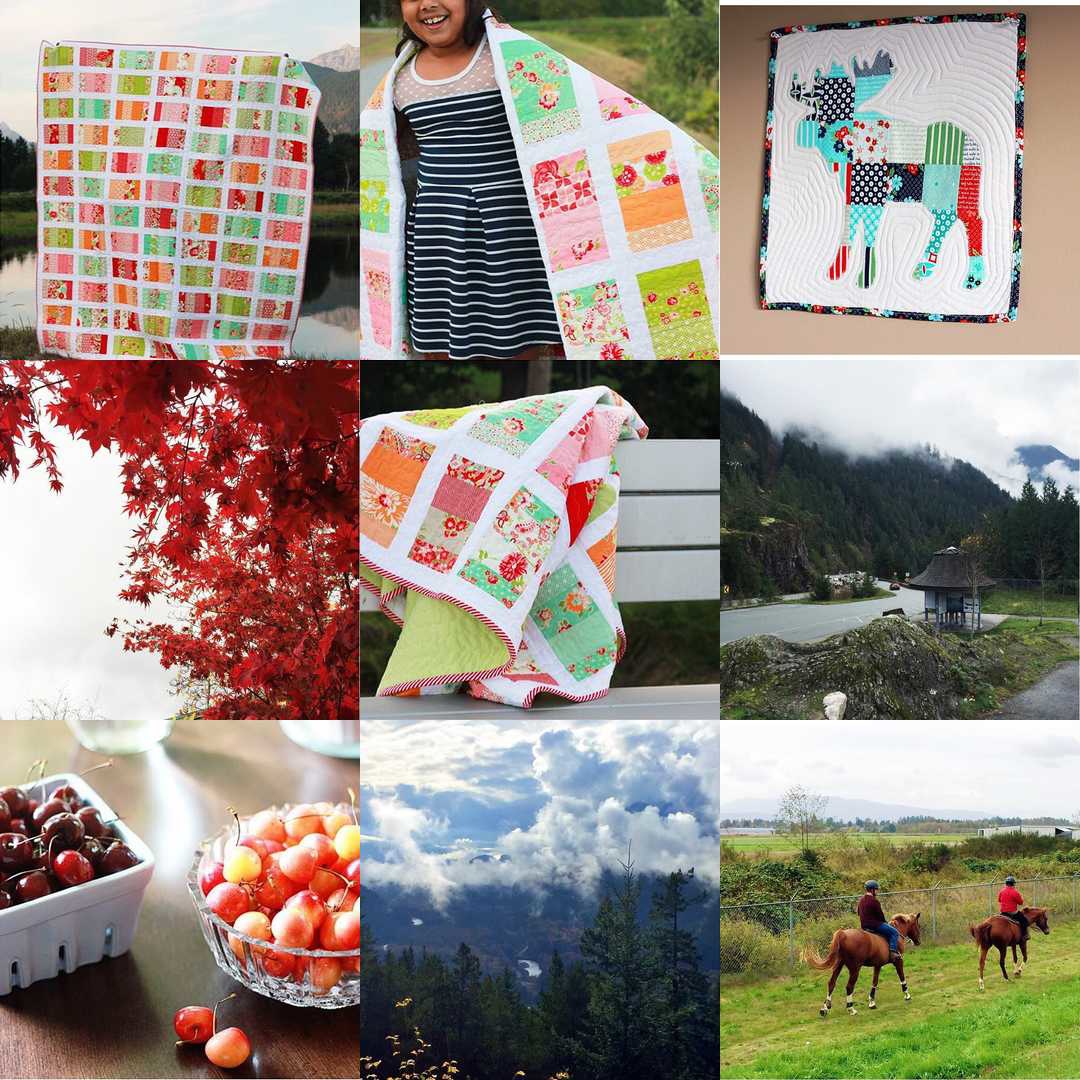 Happy New Year, friends!  Talk soon xoxo