There have been many goings on in our little corner and this blog has become so very neglected.  Today is Monday :: the perfect day to get back on track!
Earlier this month, Kirtana turned 7 and her birthday sort of morphed into a birthday week and beyond!  I think she's partied out for the time being which is a good thing for this tired mama.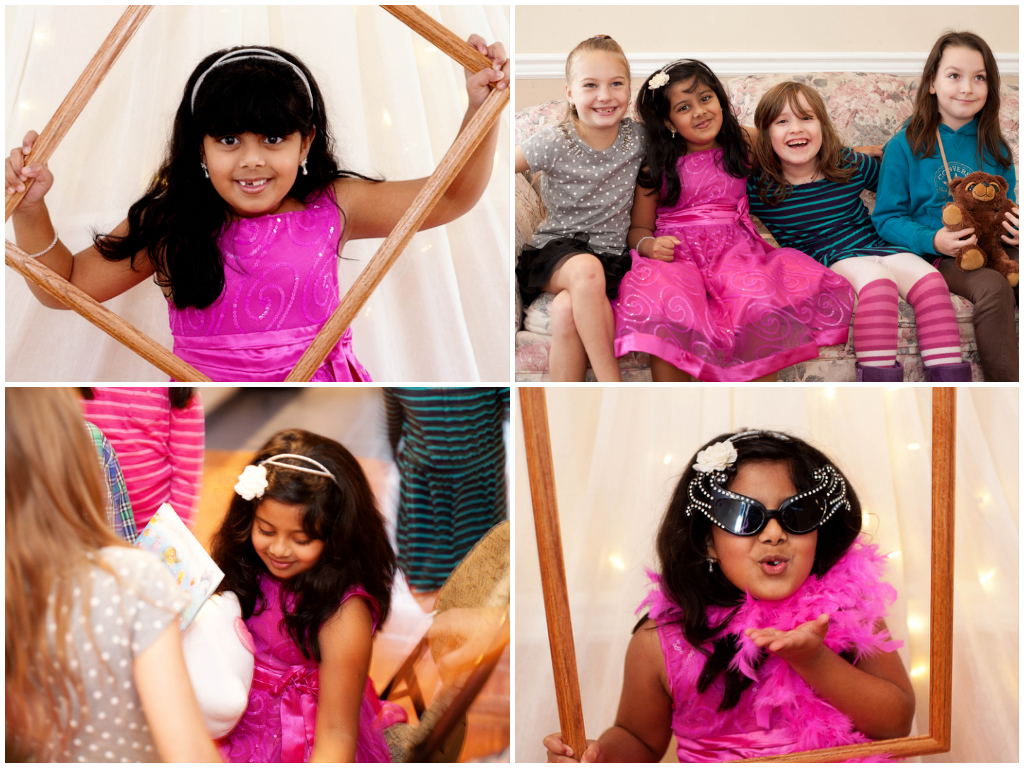 Right after those extended celebrations, both kids were involved with this year's Remembrance Day activities.  They were part of the parade honoring our fallen troops.  Kiki is part of Brownies with the Girl Guides of Canada and Prithvi is now a Flight Corporal with Air Cadets Canada.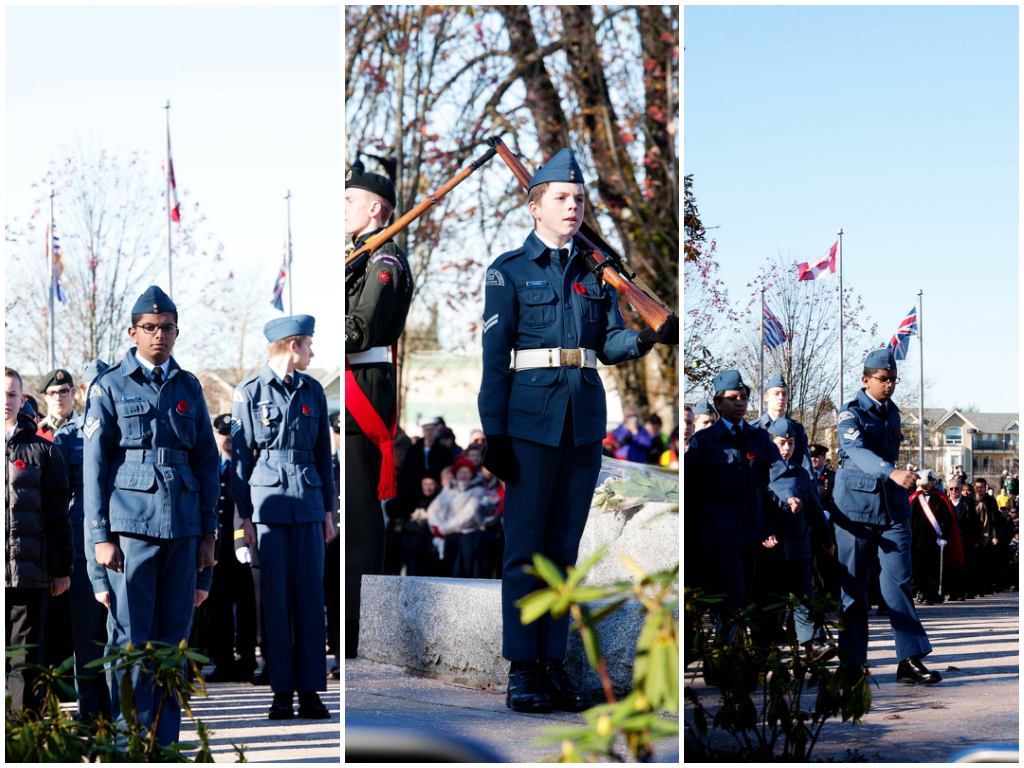 The Air Cadets program is such a tremendous opportunity for young people to challenge themselves and acquire skills even if they don't intend to pursue a military career in the future. We are so proud of him and his achievements over the years.  In fact, he just got back from a two day camp yesterday. Not the cozy roast marshmallows and sing around the campfire sort of camp. This was a mandatory Field Training Exercise a.k.a survival camp!  We had a couple nights of below freezing temps in Vancouver where we are at sea level.  The cadets were up in the mountains and Prithvi said it got down to -6 Celcius one night, so, so brrrr!  No snow though and all of them survived! Great job cadets!!
Speaking of this arctic chill, I've been in full on Christmas mode ever since the calendar said November, not to early right? Right!  In fact, at Kiki's birthday party, one of the activities we had for the kids was to decorate their own Christmas ornaments.  You spray liquid adhesive into a plain glass ornament, Mod Podge would work too I guess. Then go to town with glitter! Using a small funnel, pour in as many colors of glitter as you'd like, swirl it around making sure to cover the whole inside of the ornament.  Shake out the excess, pop the lid back on, tie a ribbon on top. Done!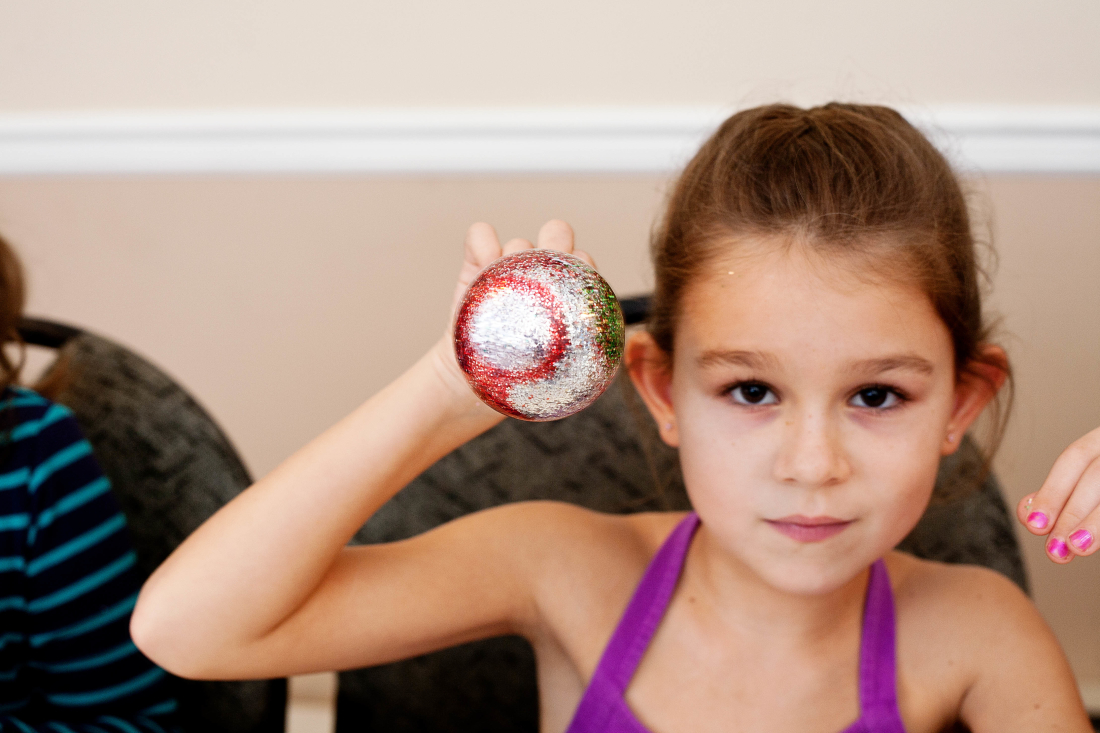 It turned out to be a huge hit.  Now I want to experiment with some for our tree.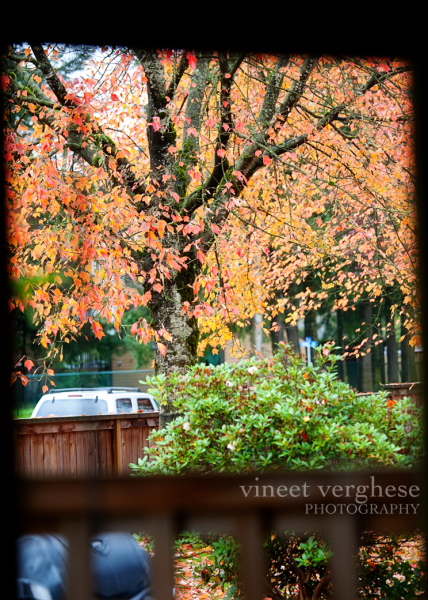 Happy Monday everyone 🙂