Today is Pink Shirt Day.  Click here to read how this tremendous movement came to be.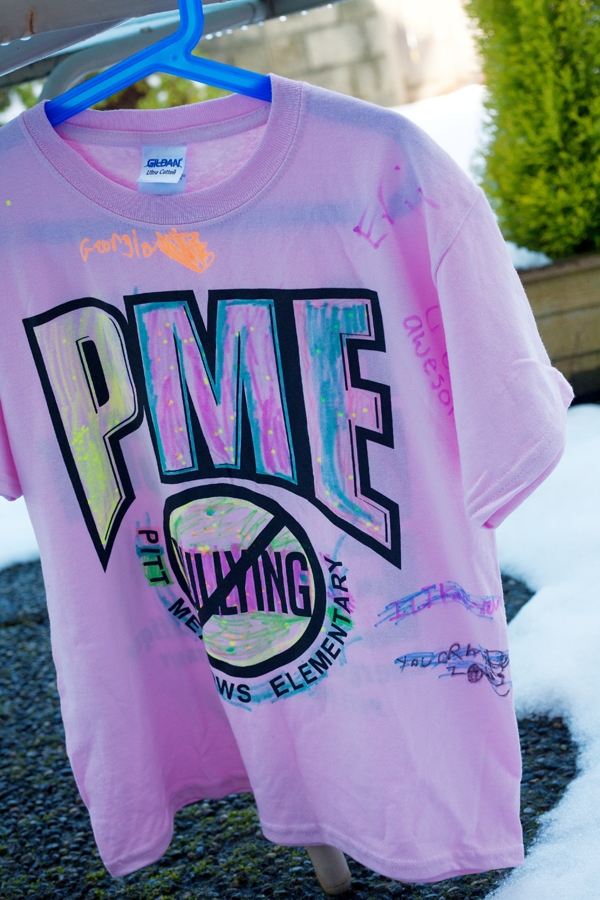 I'm sure most of us have experienced bullying to varying degrees.  Bullies aren't just limited to the school playground. Adults can be bullies too.  My first recollection of being targeted was when I was in kindergarten and not by my peers but by my teacher.  You see, she was reading us this story about a rag doll and his friend and one of the kids piped up and asked, "What do you mean by gollywog, Miss?  What does he look like?".  She was quiet for a moment and then I distinctly remember her saying, "A gollywog's hair is like Preeti's". Hence came to be my nickname through most of elementary school, "Gollywog".
This story has a happy ending because I now have come to accept and embrace my messy, tangly, unruly mane of hair but through most of my childhood, I wished I was bald!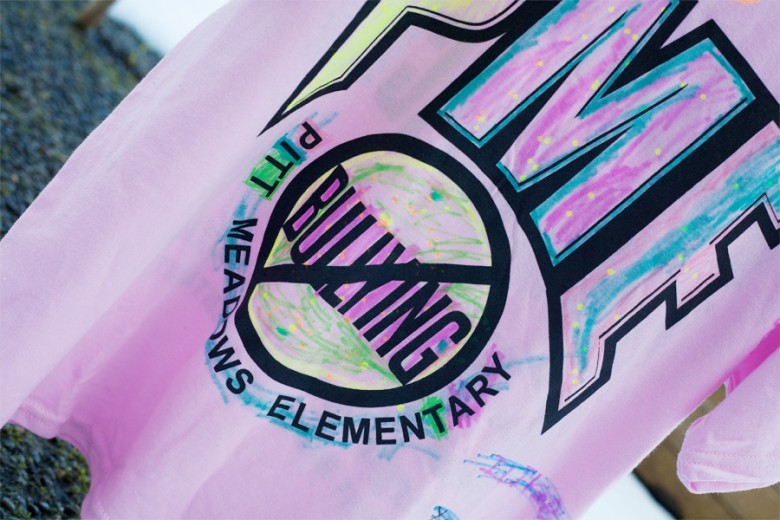 I hope you'll wear pink today to take a stand against bullying.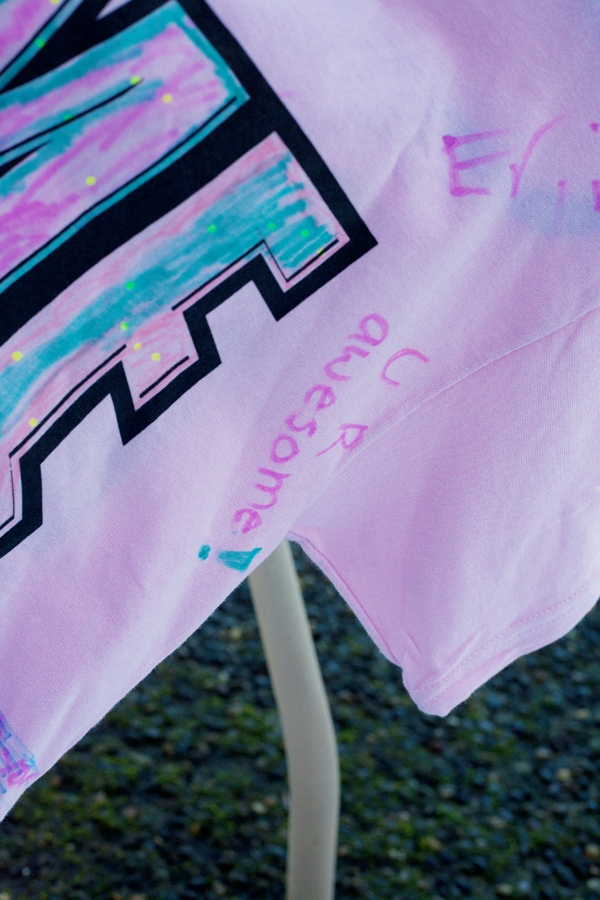 In other generalness (yes, that's totally a word), the earth went bwahahaha because after I posted the picture of our crocuses from last week, we got hit by a freak snow storm. Say wha'?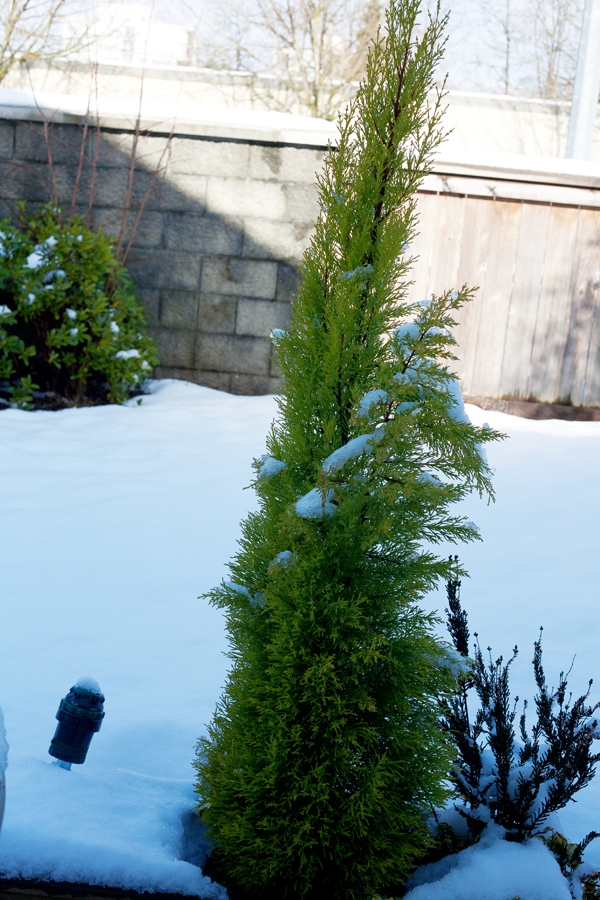 No white-out conditions or anything dramatic like that, not even that cold really.  Just pretty white flakes that fell softly, magically for three days.  It was like winter's last hurrah.
As I type this, most of the white fluff has melted away.  It was so lovely while it lasted and we didn't even have to shovel 😀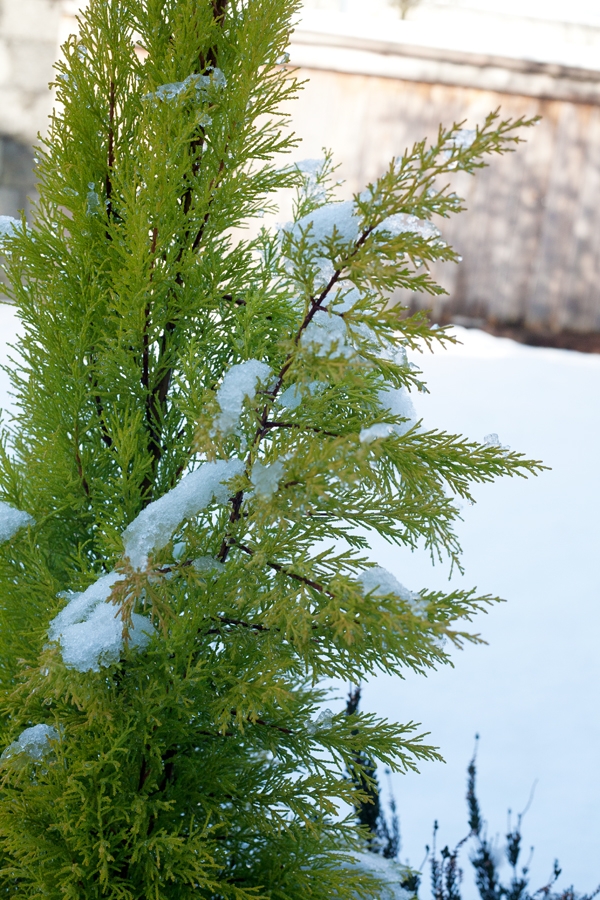 Then, this bunch of loveliness arrived in the mail! I am undecided about what I want to make with these.
More floral loveliness. I've got spring fever, maybe?
For now, I'm just happy to pet them and smile 🙂