When I picked up Kiki from preschool on Monday she said in a small, exhausted voice, "Mama, my skin is melting!"  Sweet child of mine 🙂  With us west coasters waiting with bated breath for La Nina to leave and those groundhog predictions to actually be miscalculations, we finally got our sunshine in all its fierce glory!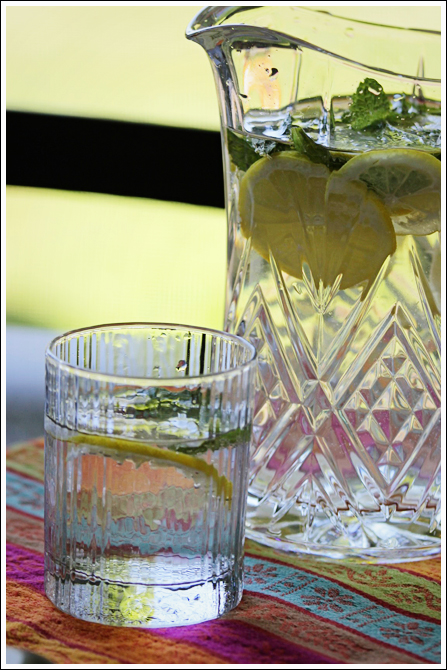 Speaking of my sweet children, they made Mother's Day so special (I'm sure Daddy helped them with their most excellent plans ;))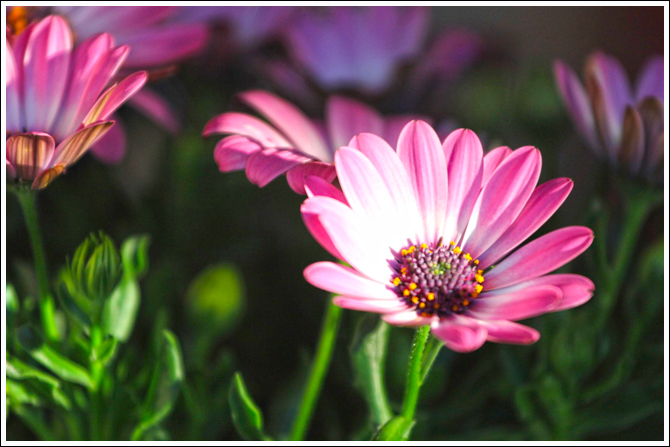 A fantastical Mom's Day dinner cooked by my young chefs ending with…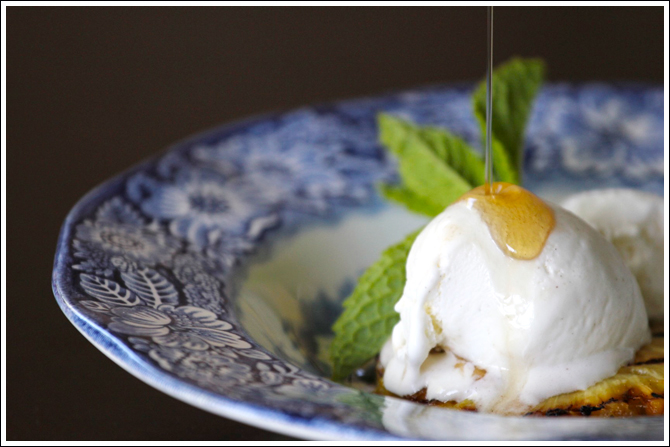 …grilled pineapple, ice cream and maple syrup.  Over the top I know, but oh so scrumptious!
I hope all of you mothers reading had a special Mom's Day 🙂