The house I grew up in was in Bangalore, India.  One of those old homes that were built during the British Raj with countless quirks and interesting bits.  As a child, I didn't really stop to think about any of the curious details of that old house.  I took all the antiquities and weird nooks and crannies for granted and loved it all.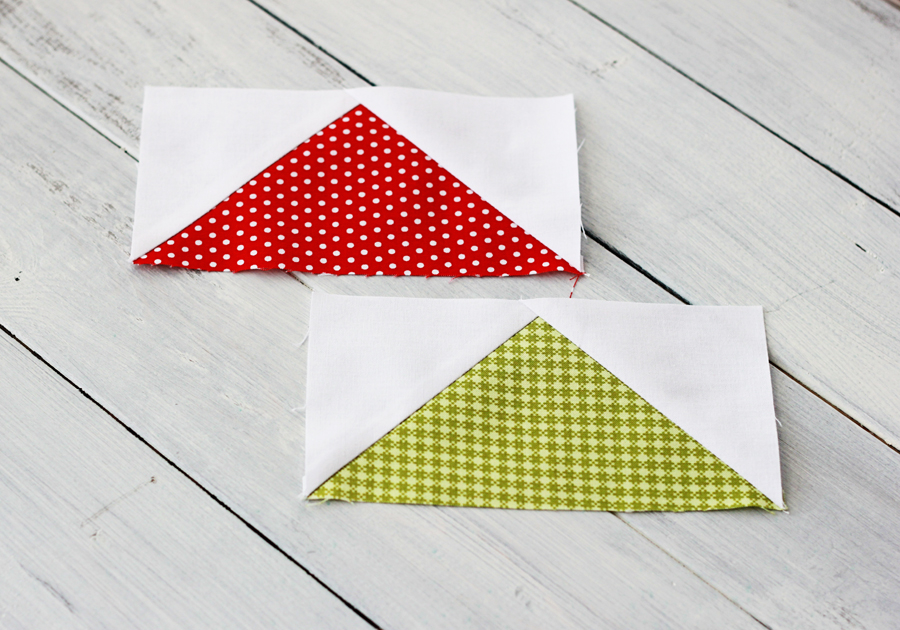 The hand-painted tiles in our living room, the trellis on the front porch, the mismatched floors, the little courtyard out back, the secret alcove, the garden brimming with fruit trees – mangoes, guavas, coconut, custard apple – deliciousness!  Jasmine and roses, so many roses.  Home.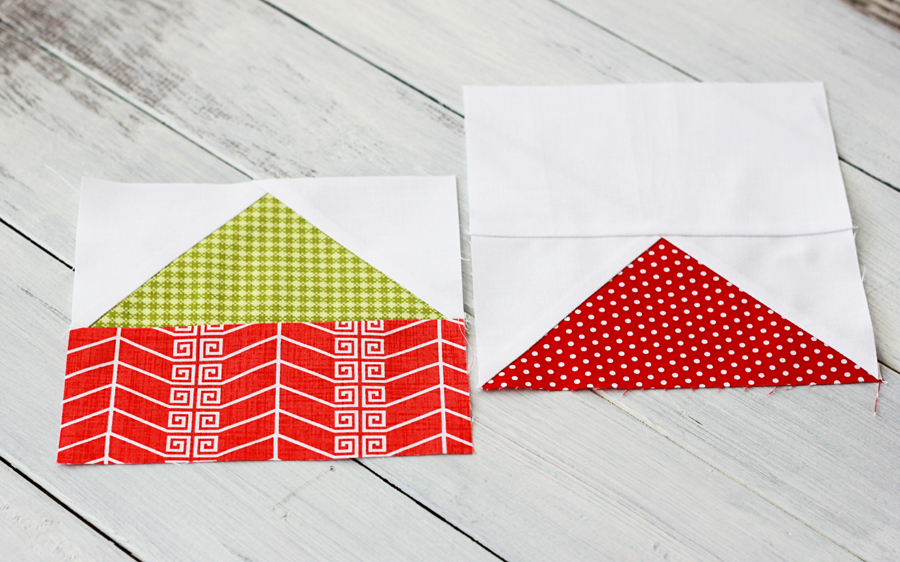 When I was a teenager, my parents decided to modernize and make a more practical use of the space.  I was thrilled as any teenager would be!  So, they razed it to the ground and rebuilt that house.  No trellis, no quirks, no secret alcove.  Sleek and shiny.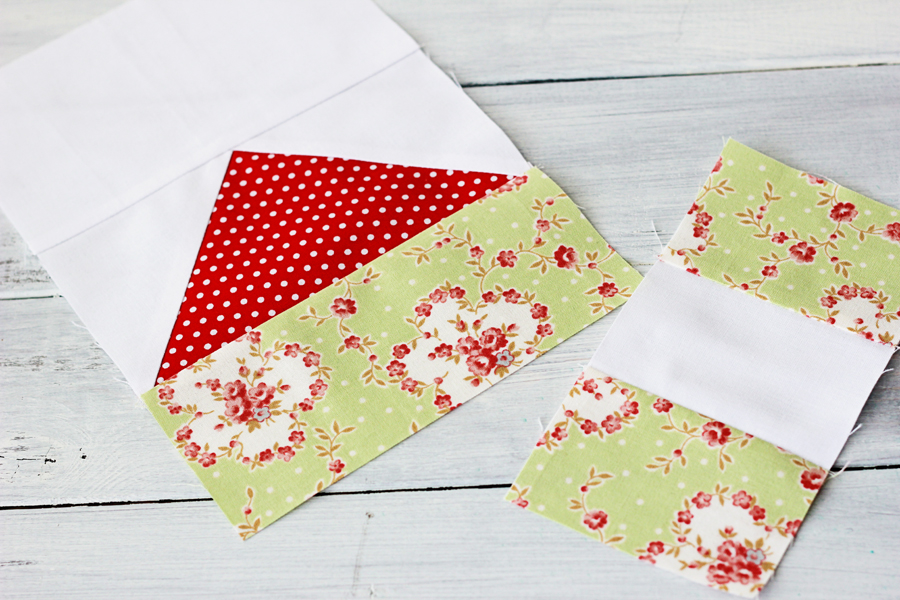 Then we moved.  I loved our new, new house too.  But, that childhood home with it's cool, dark hiding places and secret doors will always have a extra special place in my heart.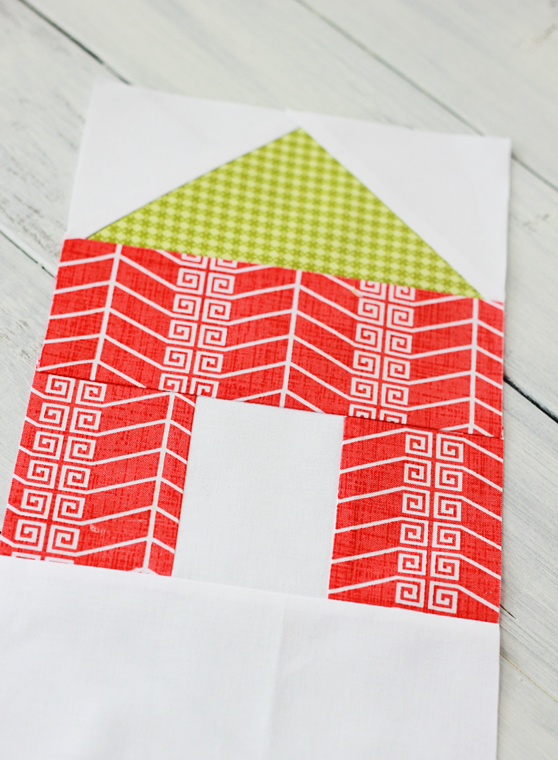 With my own little family, we've moved through a few cities and continents over the years.  So we've had to do a bit a whole lot of packing and unpacking!  One thing is always steadfast, home is made by those you share it with.  Home and family are just plain synonymous.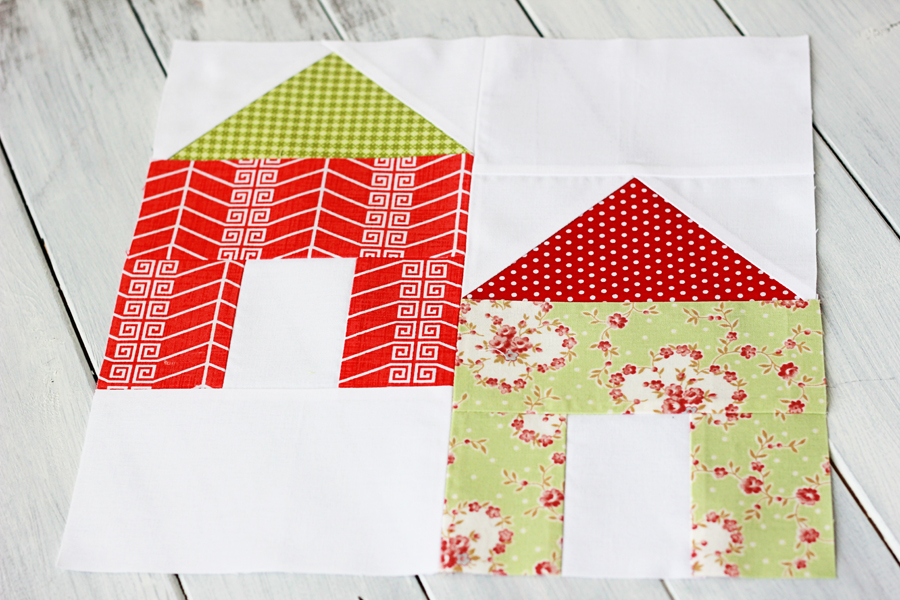 Home will always be where the heart is.
This "home" block is going to the Peace Comforters of Evergreen, Colorado.  An organization that helps bring comfort to victims of crime and trauma.  #forkeepspledge