Remember this quilt top I showed you a while ago?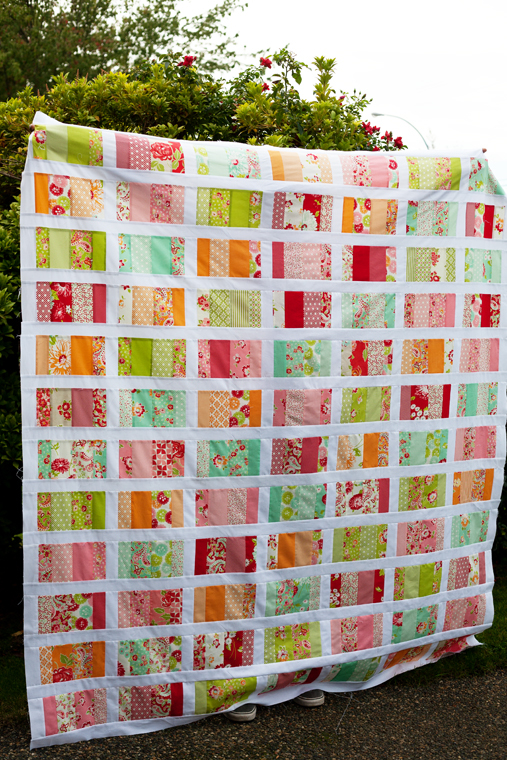 The massive thing is now quilted.  Actually, I finished the quilting soon after I wrote that post and then I folded it up and put it away in the linen closet.
Well, the little girl who has laid claim to this quilt said to me on New Year's Day complete with hand on hip, "Mama, do you think you can finish my quilt in 2015?".  Miss Sass, I tell ya!!
I've had the binding prepped since November so I'd better get going with finishing this thing.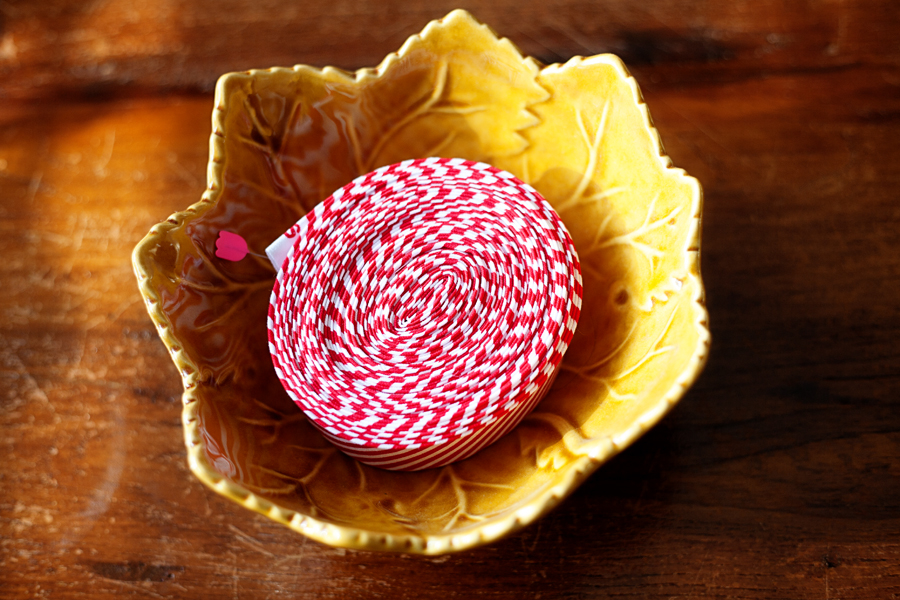 I pulled the quilt out, trimmed it and attached the binding.  Man, I'd forgotten how huge it is!
Now, I'll settle in for some hand stitching.  A couple evenings spent sewing on the couch with Netflix should do the trick.
This quilt is going to be finished in 2015… most definitely!!
**Linking up with Lee at Freshly Pieced for WIP Wednesday**