Welcome to my new home here at…

I've been sitting on the idea of moving to my own website for ages.  I decided to stop waiting for the right time and just do it already!  So, here I am and I'm glad you're here 🙂
I'm totally green at all this techy stuff and there has been a definite learning curve.  But, it has been quite fun thanks to all the support and tutorials supplied by the world wide web!! While I have tried to transition all of my old content over, I realize that there maybe stuff that I've overlooked.  If you find anything that's broken please let me know, k? Thanks 🙂
Thank you to all my followers friends for stickin' with me at my old space. I hope you will update your bookmarks at my new digs to:
https://rambling-roses.com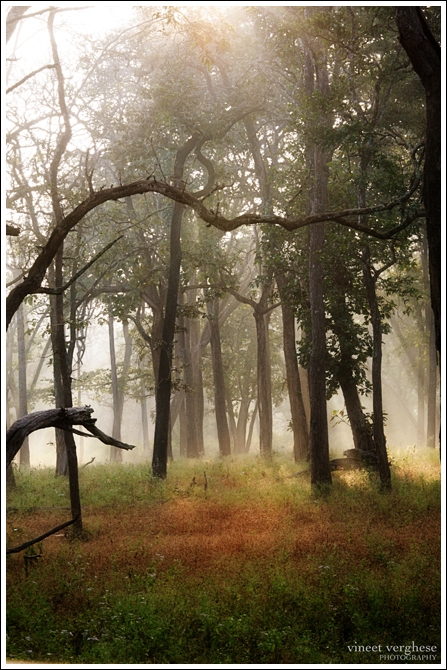 There's a handy subscription box on the sidebar and a few other social media avenues available for you to choose from so you can continue to follow my blog.
It's a brand new day! Onward and upward!!