Does everyone feel like 2011 has flown by at warp speed or is it just me?  Personally, it has been a challenging year in many ways but at the same time so rewarding.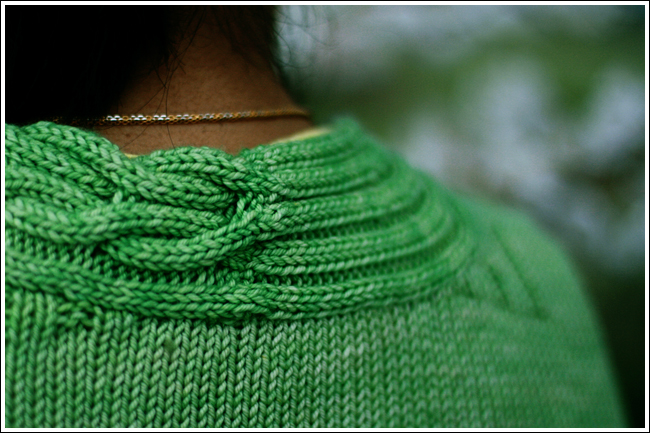 My knitting journey has moved forward in a positive direction and although, it felt like I didn't knit as much as I did in previous years, the number of finished projects as recorded on Ravelry and on my blog speak otherwise (that discovery was a pleasant surprise, to say the least!)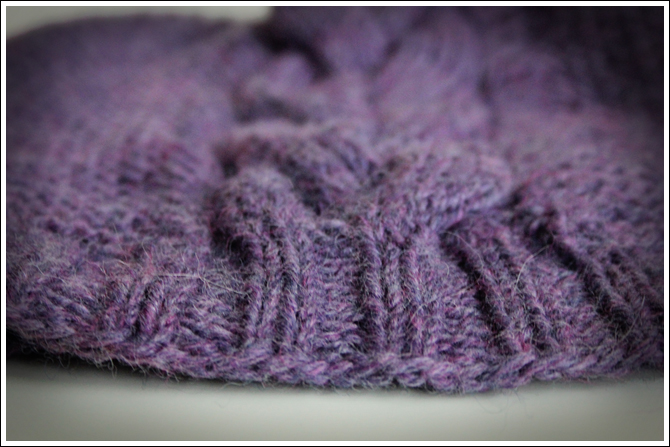 I've completed 22 projects this year :: 12 accessories and 10 sweaters (I must add, for the sake of full disclosure that 5 of these sweaters were for Kirtana ;))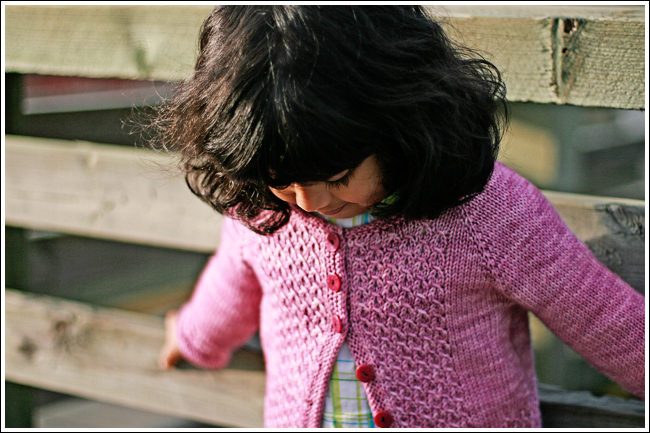 Publishing my first pattern was a highlight of my knitting year and I enjoyed that process thoroughly.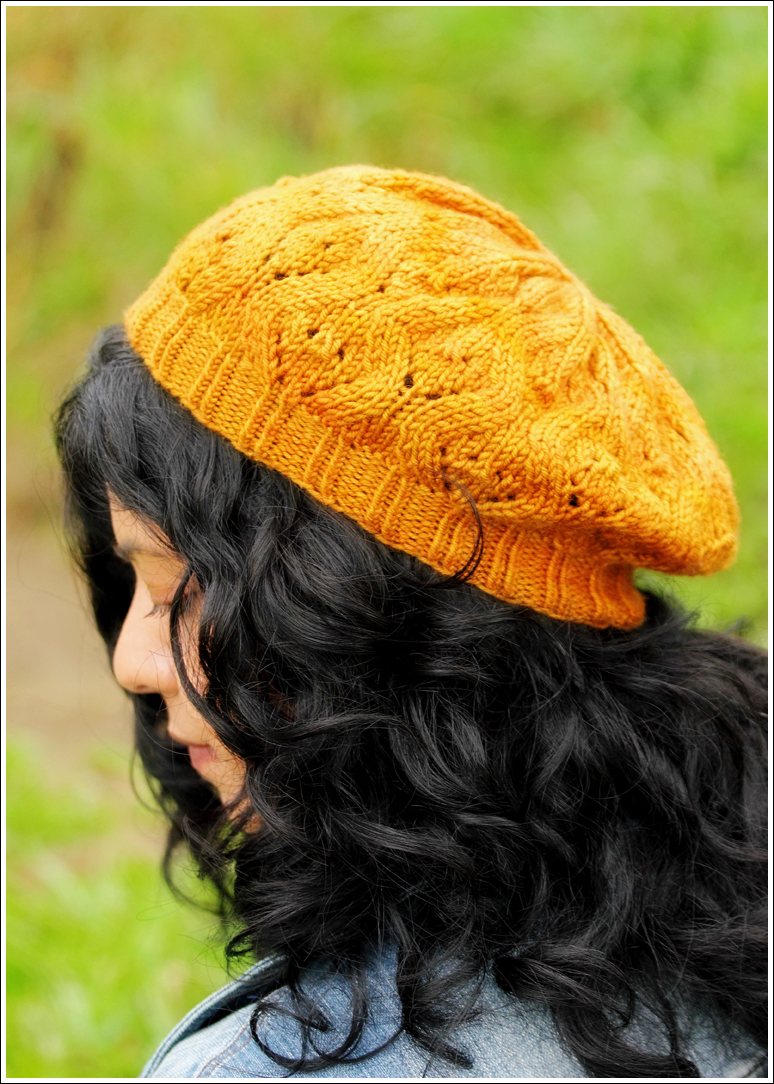 In fact, I've forgotten to add pictures and project details on Ravelry for one of the design prototypes – how that happened, I'm not sure!!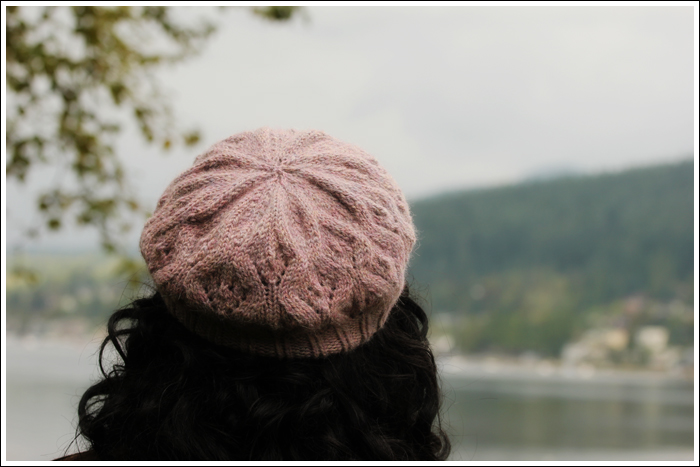 Pictures of my finished Emelie haven't appeared on this blog.  That's because most of the pictures from that shoot were destroyed by a salt water damage to our camera.  Here is one of the "survivors".  I will re-photograph that sweater in the New Year.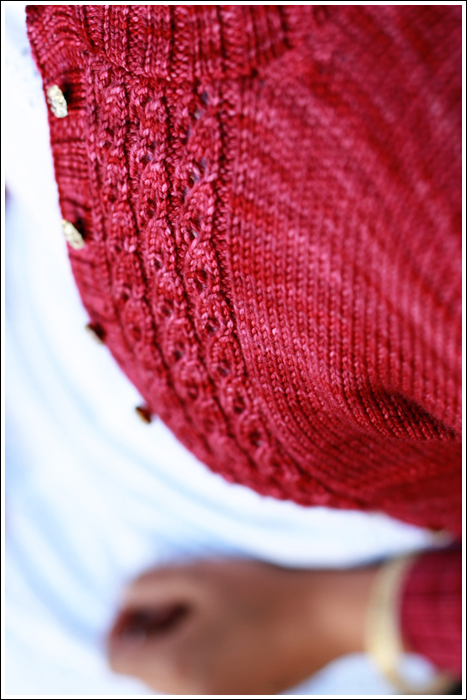 As I stand on the brink of 2012, I look forward to new adventures in my knitting journey and sharing these adventures with all of you, my lovely blog readers.  Thank you for your friendship, your lovely comments and encouraging emails.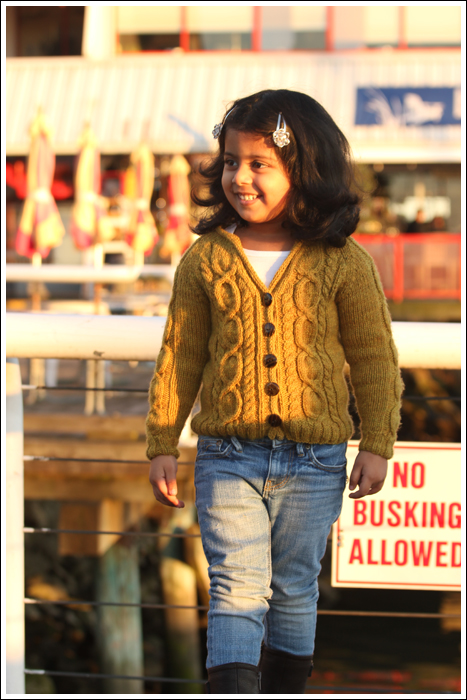 Happy New Year to each and everyone of you, may this year be truly remarkable! 
xo