I love how each evening, the sun wants to stay a while and play.
Soon it will be time for pumpkins and acorns and floating leaves and many, many raindrops.  But not today.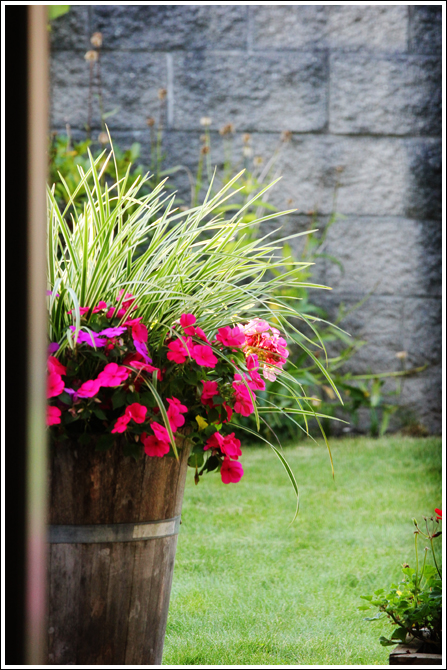 Today is for enjoying these pretties.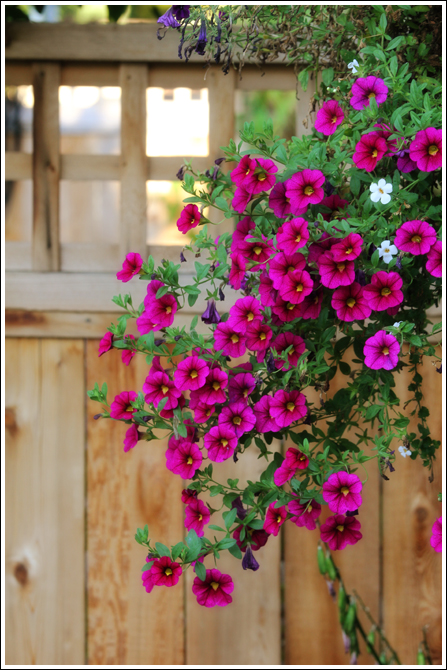 Even the littlest ones.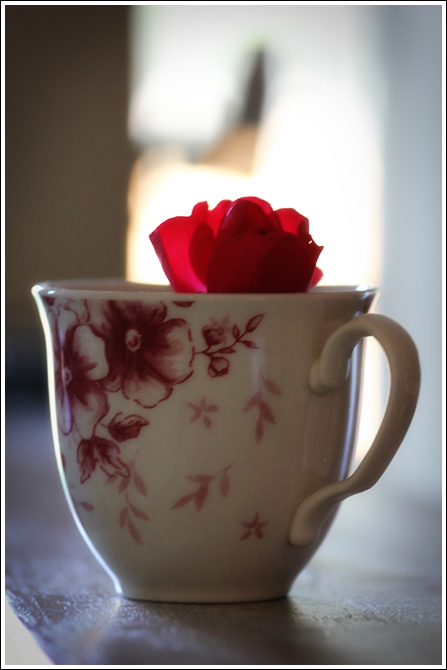 I've got a bit of sunshine on the needles too.  More on that next time.