After what has been an epic summer, today is the first day back to school for my kids!  Yes, HUGE grin 😀
A few weeks ago, Amanda from The Cozy Pumpkin asked me to share a Tuesday Tip on her blog.  To say that I was thrilled to bits is an understatement!!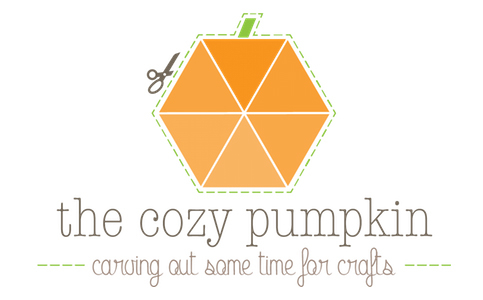 So today, to celebrate Back To School, I have a tutorial for you 🙂  Head on over to Amanda's blog to read more about it.
English Paper Pieceing (EPP) is so much fun and a great way to use up all your scraps. Make cute little hexagons to embellish your other projects or sew them together to make hexie flowers and other shapes.  To make EPP speedy, I'll show you step-by-step how I glue baste hexagons.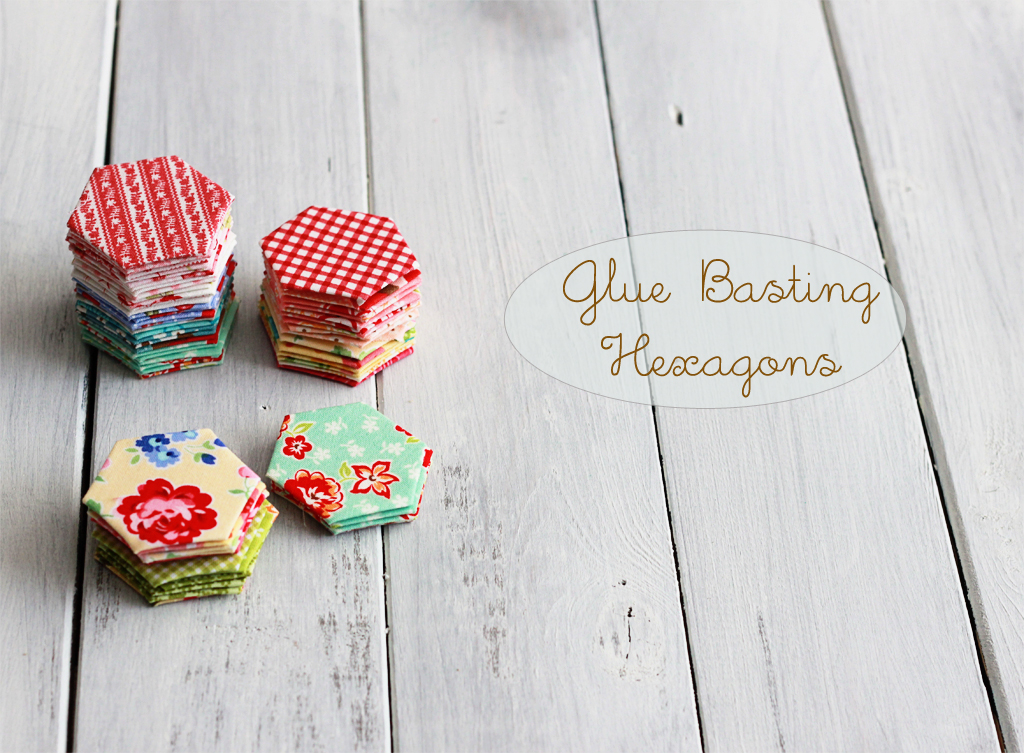 While you're visiting Amanda's blog, check out all her other amazing tips and tricks to make quilting, fun and easy. There's also tons of eye candy with wonderful finished projects and works in progress!
Thanks Amanda, for letting me share this Tuesday Tip with your readers 🙂  Happy Tuesday all!