When the festive season surrounding the holidays is done and it's not quite spring yet, there is this period of Bleh.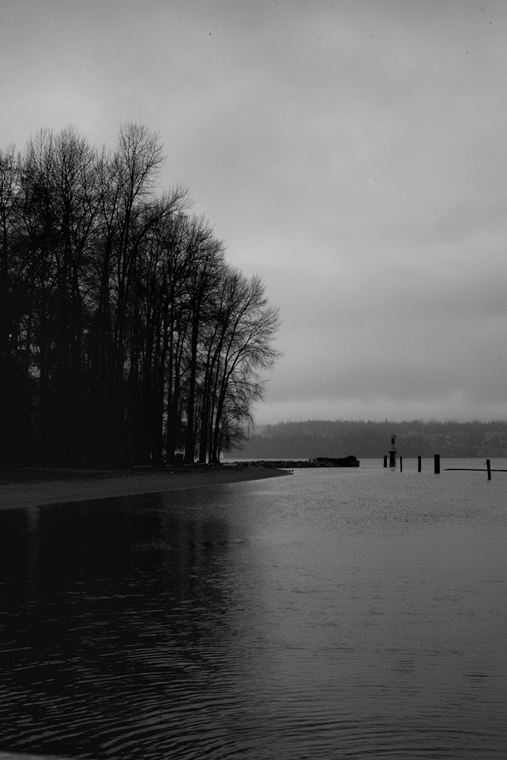 It doesn't help that Vancouver has been enveloped in a dense fog for days.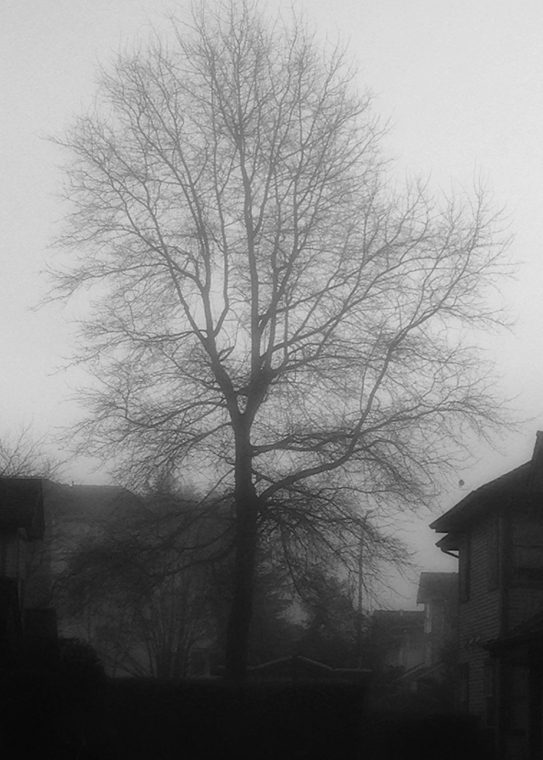 The eerie scene pierced by fog horns is actually pretty cool and keeps all sorts of nautical disasters from happening. I've heard that it's bright and sunny on our local mountains, thanks to temperature inversion.
Spring will be here before we know it.  In the meantime, I'm going to introduce some color and cheeriness around here.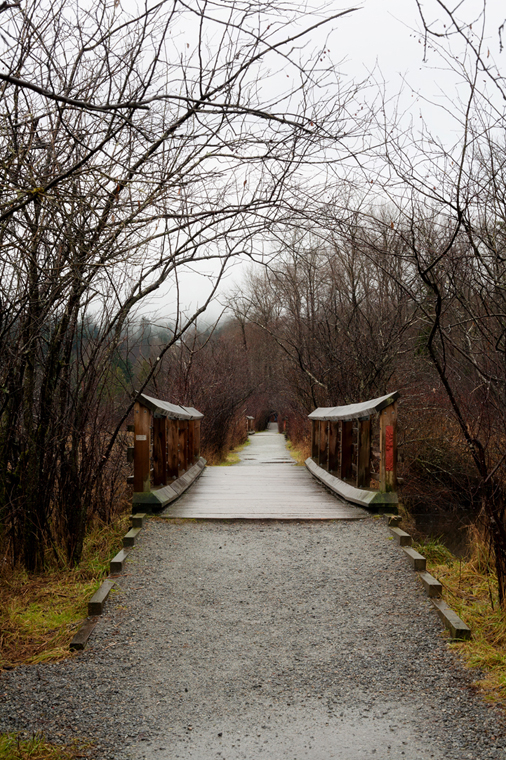 What better way to do it than cut up a whole bunch of happy fabric and sew it back together again!
Tiny half-square triangles pieced together into nine patches.
The fabric is "Happy Go Lucky" by Bonnie & Camille for Moda.  Such a perfect name for this fabric line.
It's coming together and I've got just enough of the nine patches to make a mini.
Time to brighten this drab with some fab 😀
PS: On a whole other note, I think it's totally wrong that Cadbury Creme eggs are already out on store shelves tempting us!
**Linking up: WIP Wednesday on Freshly Pieced and Let's Bee Social on Sew Fresh Quilts**