There is something so sweet about little baby things.  I've got a keepsake box for each of my children filled with stuff from when they were little.  A lock of hair, a tiny onesie, a baby blanket, a favorite outfit, a squeaky toy…  As a mother, these are treasured possessions that I will always hold close to my heart.
My friend recently became a mom for the first time.  The arrival of her wee baby boy was celebrated with much anticipation and excitement. There were celebrations even before his arrival :: at the baby shower!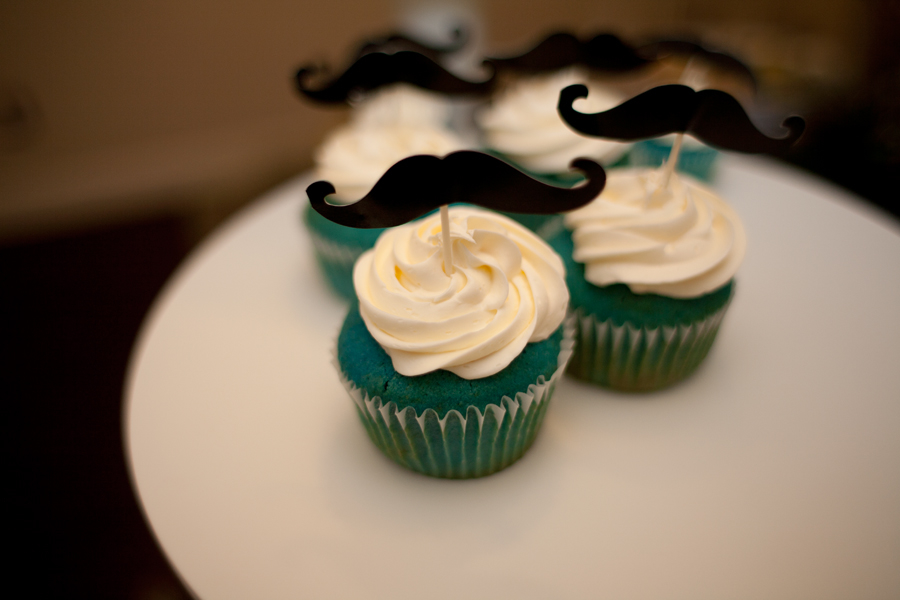 I sewed a set of matching bibs and burp cloths to take to the shower for the little man.
These are all backed with chenille :: super absorbent and gentle for delicate baby skin.
Isn't that elephant print the cutest!
I forgot to make a note of the dimensions I cut the burpies to.  I used a fat quarter for each set and only had a bit of fabric left over.
And the bibs… I loved making these!!
Fabrics are "Safari" from Northcott and "Savanna Bop" from Andover Fabrics.
Some Dr. Seuss fun went into the basket too 🙂
The new parents are coping rather well (much better than I did!!) with midnight feedings and upside down schedules. Babies are so precious!