Zippered pouches are the best.  I use a whole bunch whether it is to keep my knitting and sewing notions tidy, or to store my button collection, or even to keep my makeup organized. I've got a little one that I throw into my purse to hold items that usually get lost in the abyss. You know the "runaway" stuff that you have to fish out of the bottom of your purse, lip balm, mailbox keys, hand sanitizer, that sort of thing!
I was asked to make a set of six zippered pouches.  It was great fun pulling various fabrics for each one.  Since I had to make six, I went about putting them together assembly-line-style!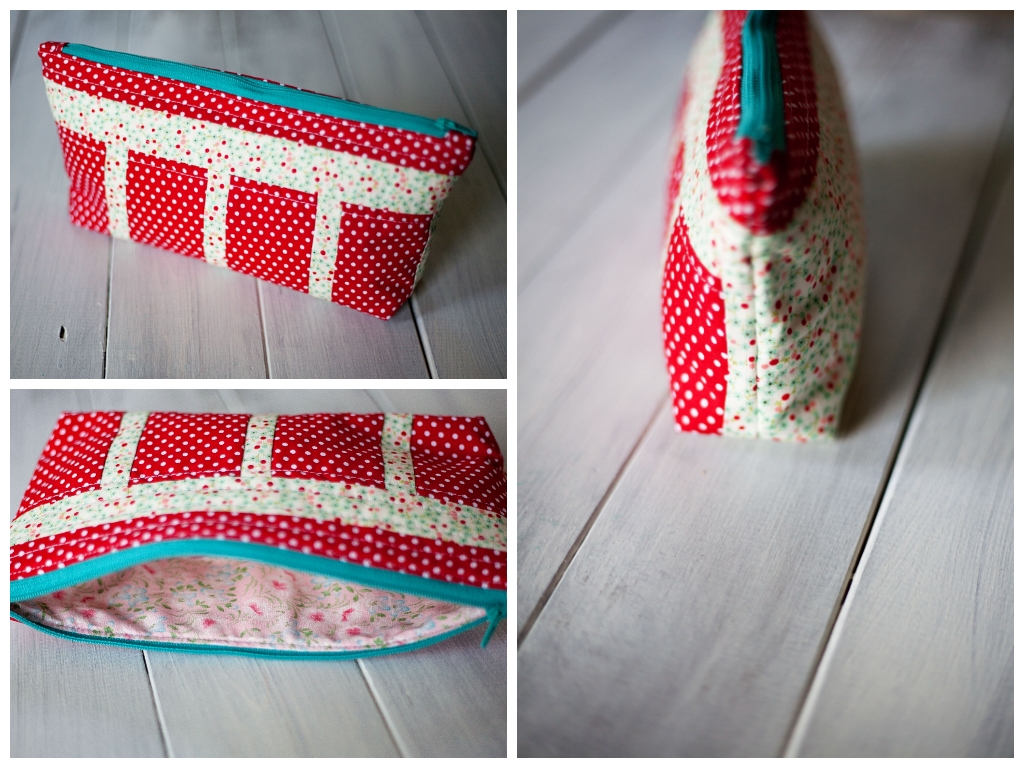 Each pouch uses various fabrics and the best part was adding the contrasting zipper.  Zing! Pop!!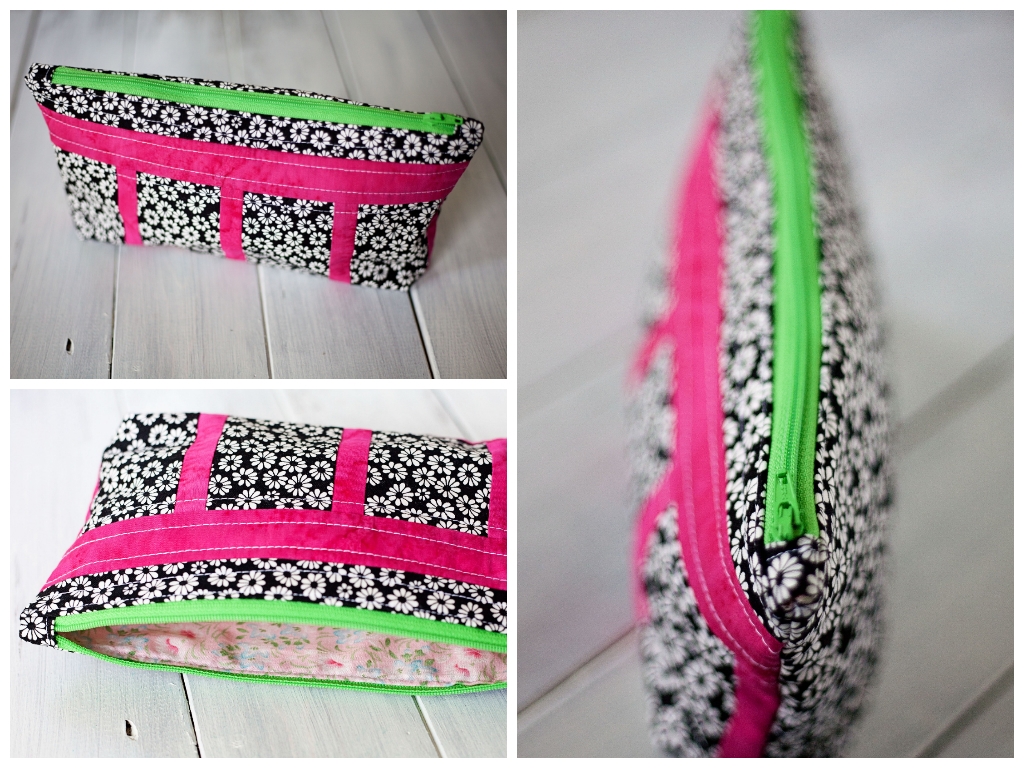 I especially love the pale blue bird on this one.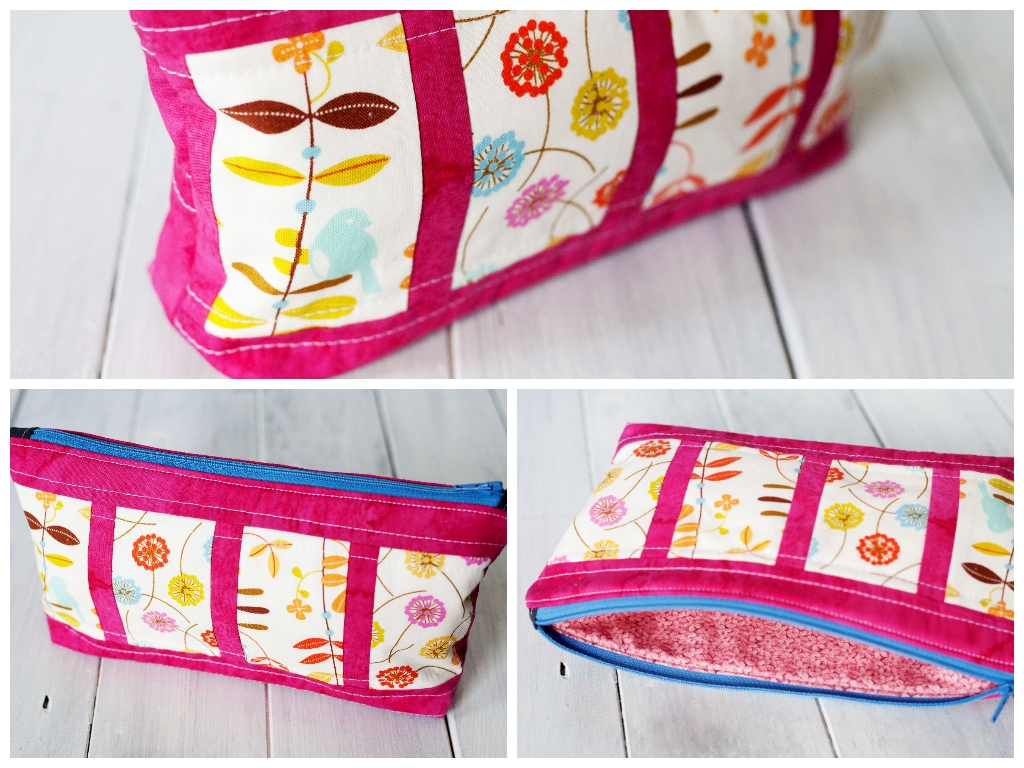 These pouches are fully lined inside so all those seams are nicely hidden.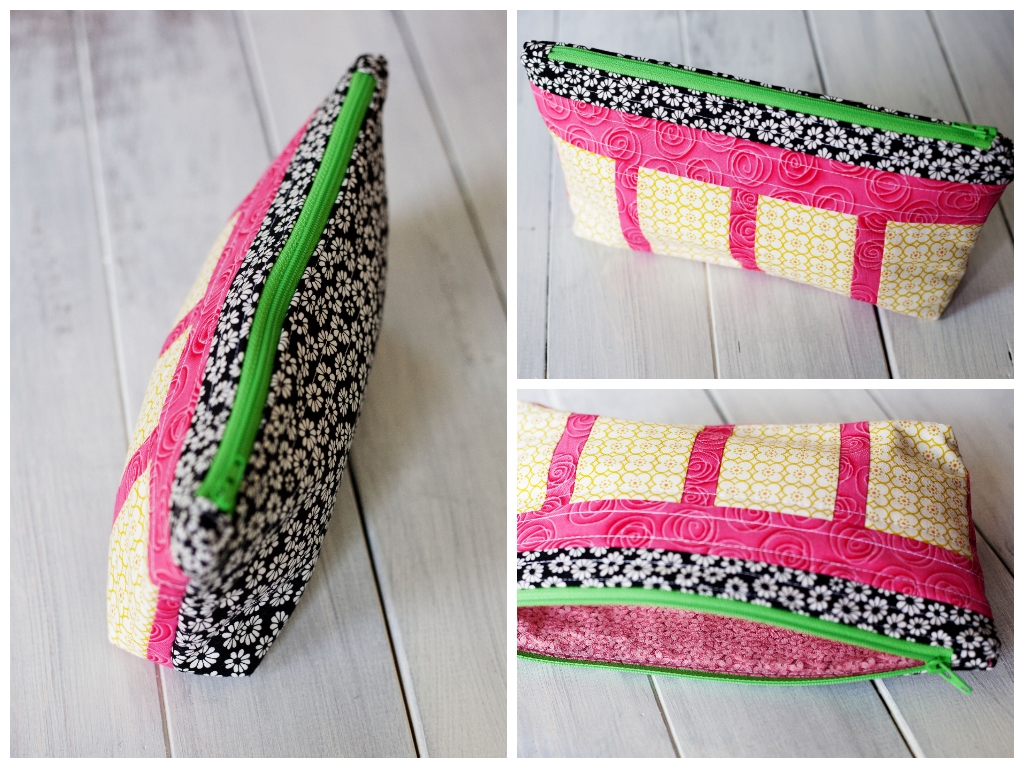 The zippers are all from an Etsy store, Zipit.  Super fast shipping!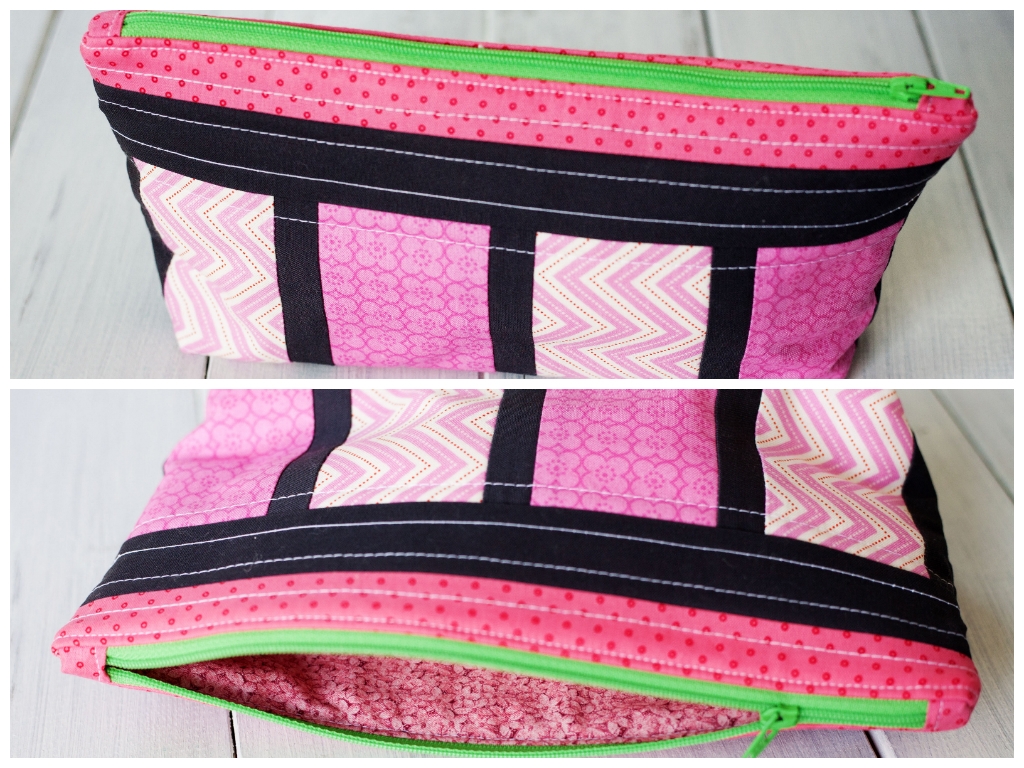 The one below was the most fun to make 🙂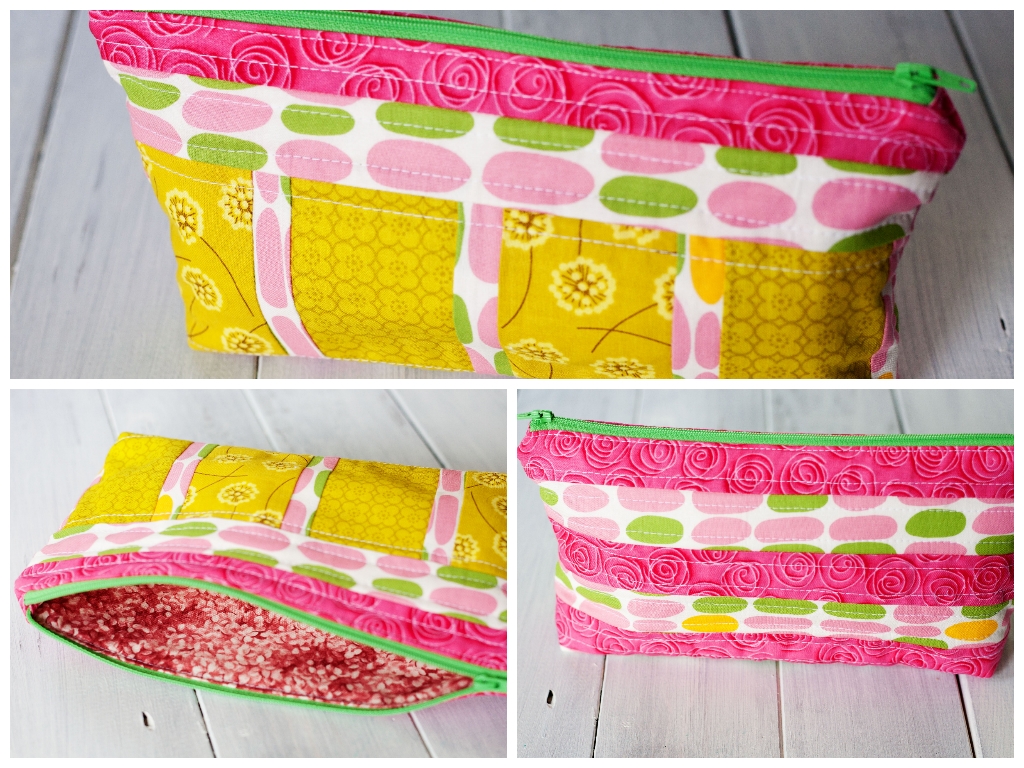 I was also requested to make three pairs of mini mats and one larger one.  I couldn't quite make these up as quickly as I did the pouches because each one is like a mini quilt, so there's more work involved.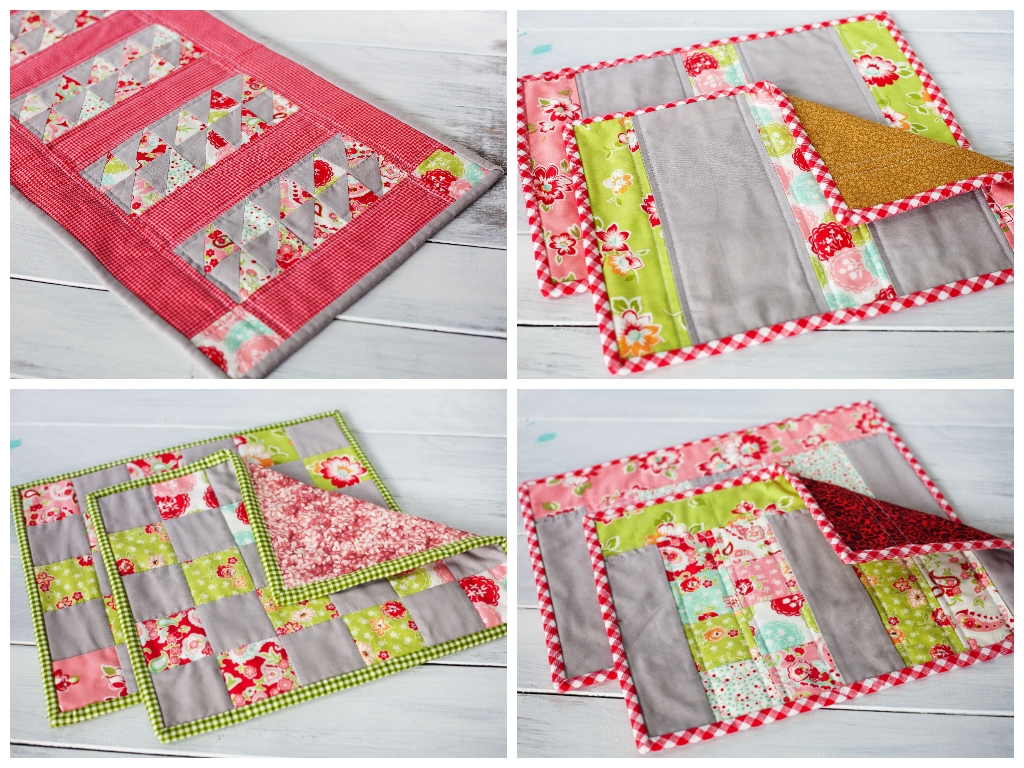 These are all made using Bonnie & Camille fabric in the Scrumptious line.  Quite scrumptious indeed 🙂  I used Kona cotton in grey to contrast.  Can't quite remember if it's Ash, or Smoke, or Pewter.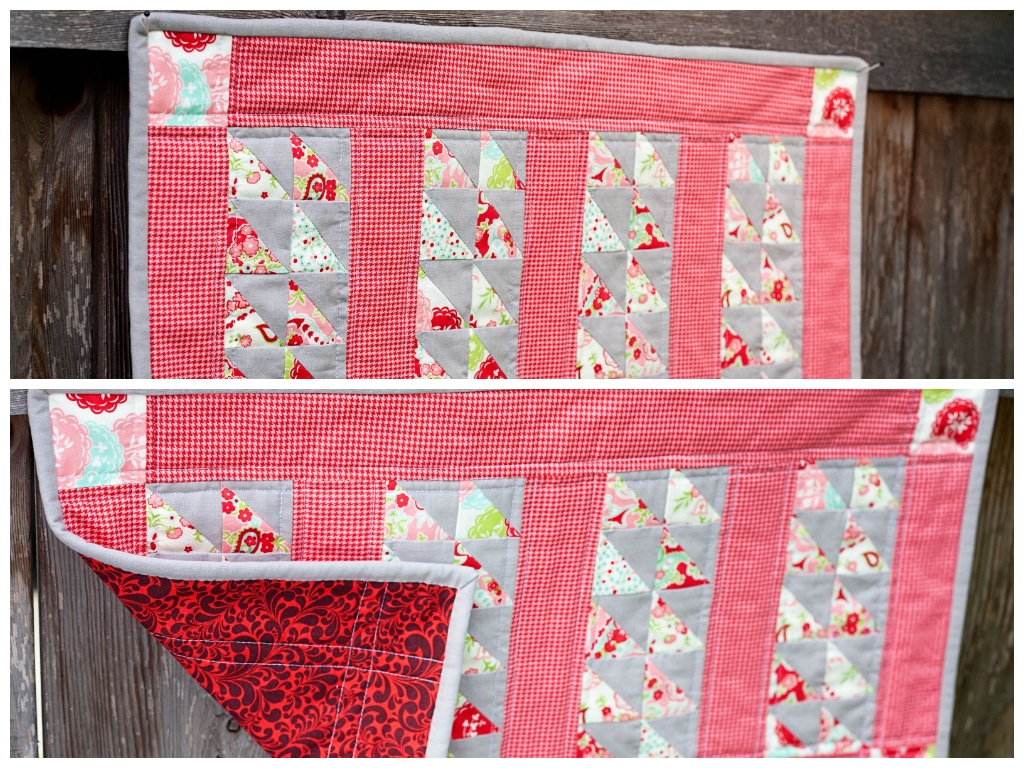 Whew! That was a lot of sewing.  I'm glad it's done though.
I've been wanting to make all of the cute little minis that keep popping up on instagram, so adorable.  But first, I've got to finish this WIP that's been waiting on the sidelines for over a month now.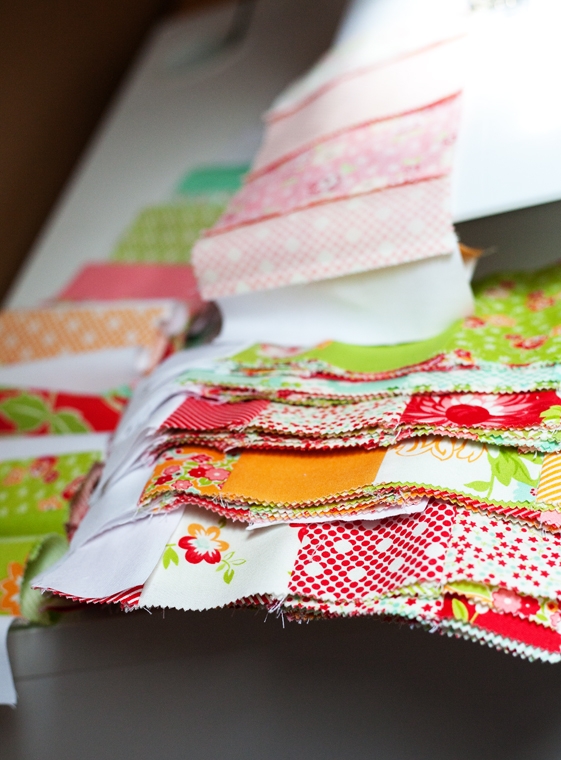 It's going to take a while so I'll let you know how my progress goes!  I've got high hopes for summer sewing… with the kids off from school, I have a feeling I'm kidding myself 😉