Ah, June's here already.  As cliché as it sounds, where has the time gone!!  Last month was busy and this month is promising to be even more so.  Vineet and I went away for a few days to San Francisco.  It was wonderful and we loved the city.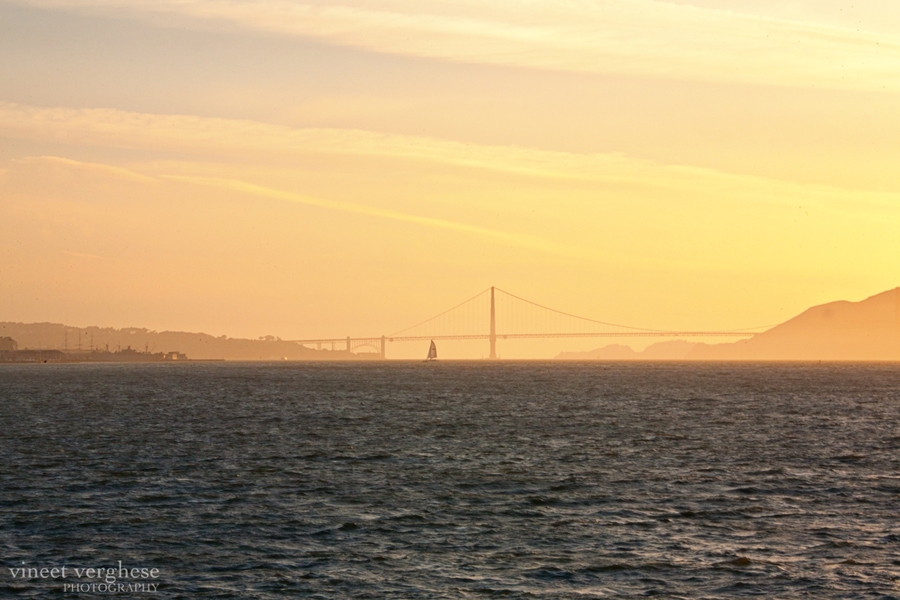 The sights were amazing and both of us being foodies, we thoroughly enjoyed many culinary delights.  So. Much. Eating!!!  San Francisco is all hills, most of them face-plant steep!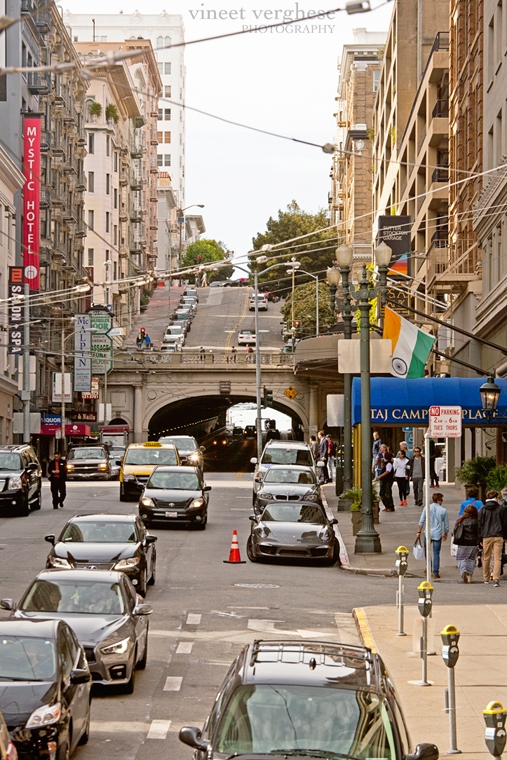 Look at the street above the bridge… yeah, steep!!
The smelly but adorable residents of Pier 39 🙂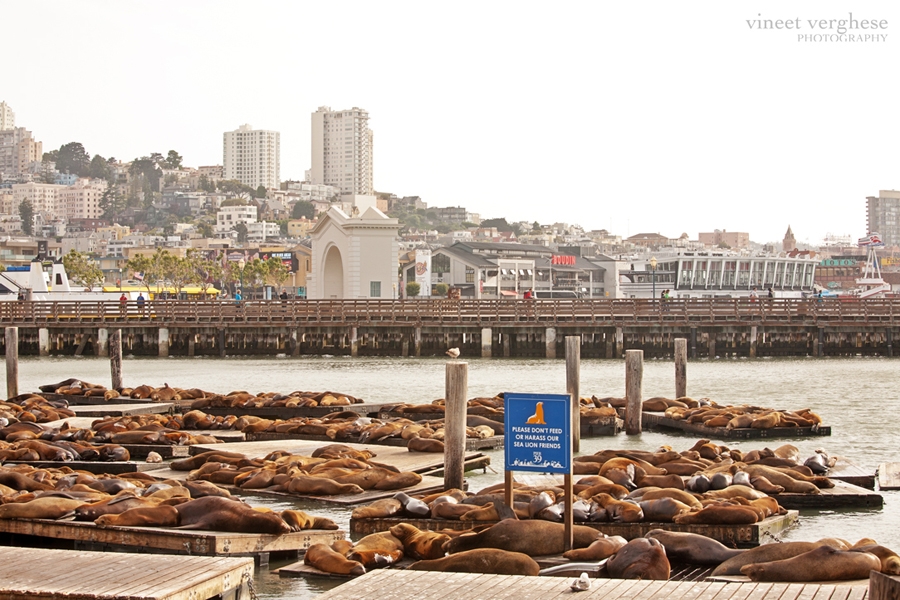 My FitBit recorded over achiever step counts each day, woot, woot!  Until… I stubbed my toe on an uneven flagstone.  It hurt a bit but wasn't too bad. Then, I stubbed it again.  Ouch! That hurt, big time!!  Serves me right for wearing my Chucks instead of sensible walking shoes!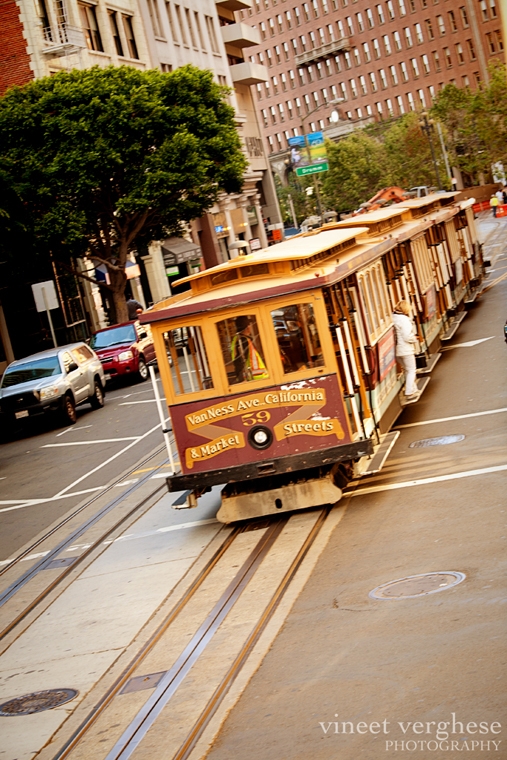 This happened on day 3 of our vacation and we had two more days to go.  I spent the next couple days popping Advil and saying, "aw, aw, aw!" the whole time.  That didn't stop us from continuing to explore the city.  Even walking down Lombard Street!
We wanted to bike across The Golden Gate Bridge.  However, better judgement prevailed and we opted to take the shuttle instead… good idea!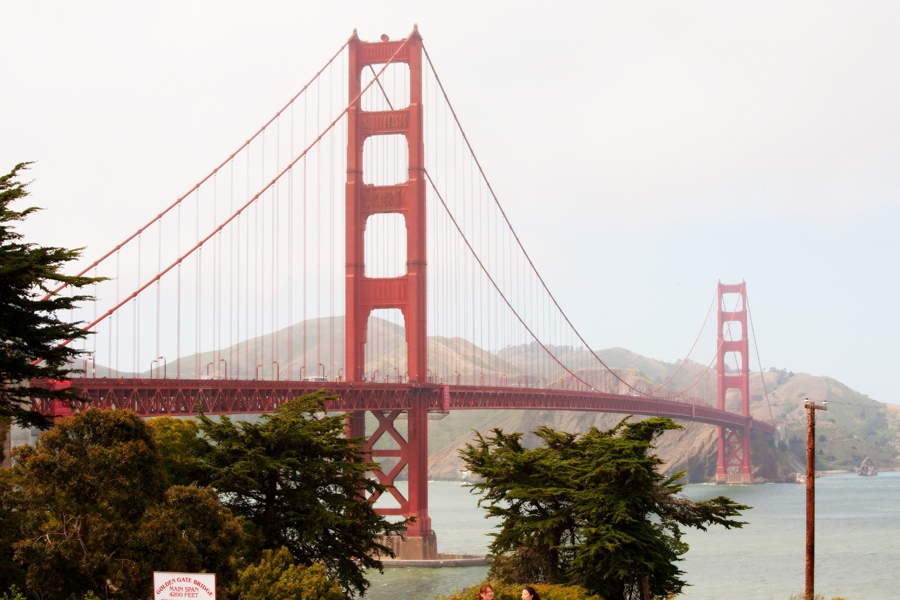 By the time we got back home to Vancouver, my entire foot looked like it was stung by a bee and hurt like the dickens.
Off to the doctor I went and my fears were confirmed – I had broken my toe!!!  But you know how it is with toes, only time can heal the break.  No cast or crutches (which I am quite thankful for).  Plenty of ice and rest was the only remedy.  I'm still hobbling about but definitely on the road to recovery.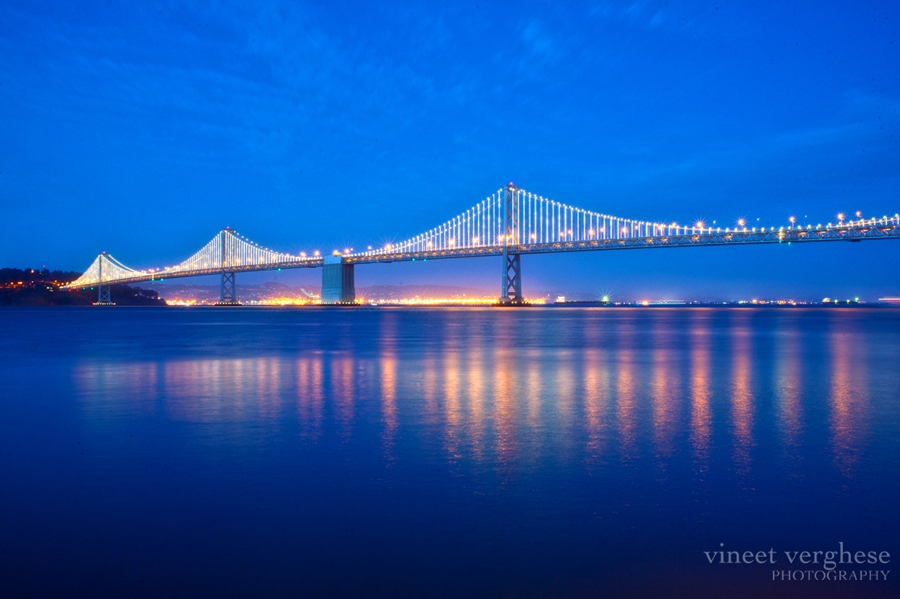 Memories of San Fran will always make me chuckle and next time we go, we will bring warm jackets :: man, is it ever windy and cold there.  Also, I'll most definitely be wearing sensible shoes 😉