This post brought to you via iPhoneography 🙂
The kids have been on spring break the past two weeks, so it's been a wonderful time of relaxing and sleeping in 🙂 Monday, is back to school for one last term which is always the busiest one. This lull before the storm was nice! We went on a mini vacation over the weekend, back to the Okanagan Valley.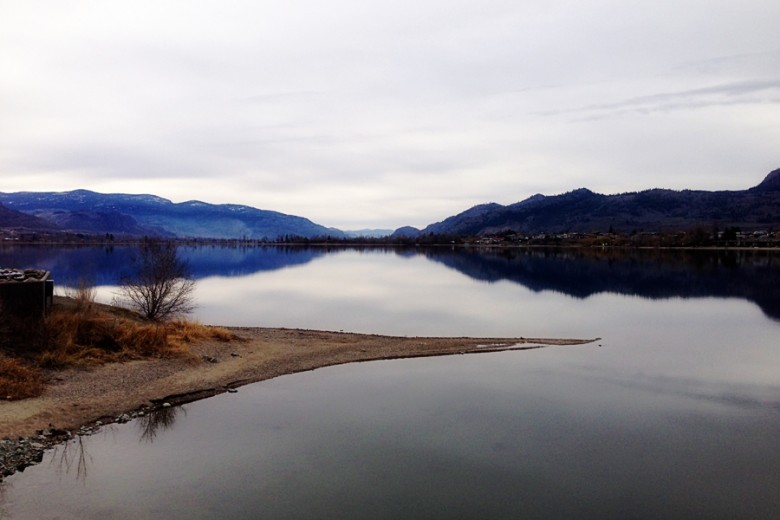 The landscape was such a contrast to how we remember it from the summer.  Don't be fooled by that drab exterior, there's plenty happening below the surface with the orchards and vineyards getting ready to burst into bloom.
Out here by the coast, the early plum blossoms are already displaying their splendor.
Prithvi and I decided that we would be tourists for a day in our city, well not exactly in suburbia where we live, but right downtown.  It was so much fun!
First, we took the cute little Aquabus across False Creek to Granville Island.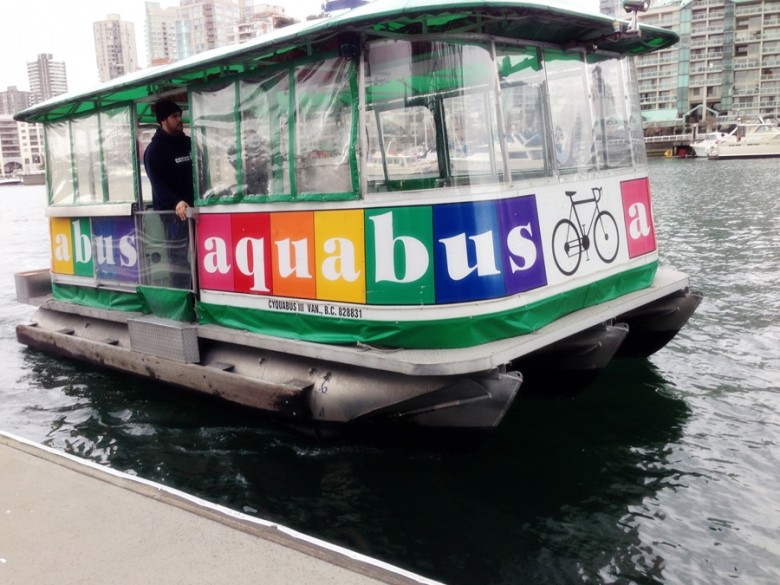 We walked around the Public Market and worked up quite an appetite for a huge plate of fish and chips.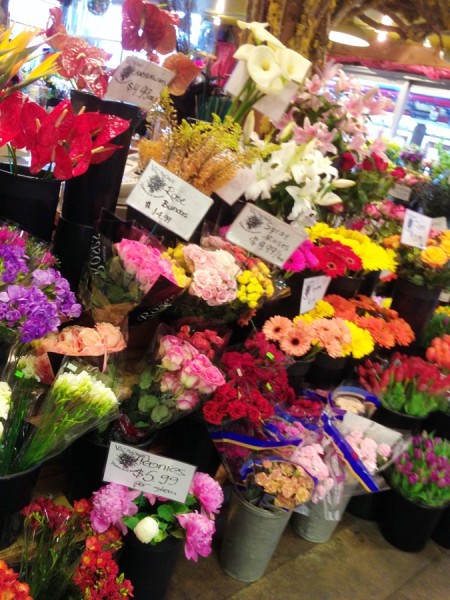 With happy bellies we visited the various little artisan stores around the island.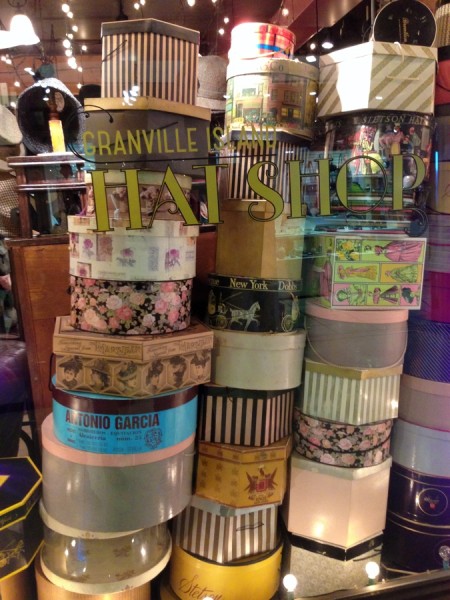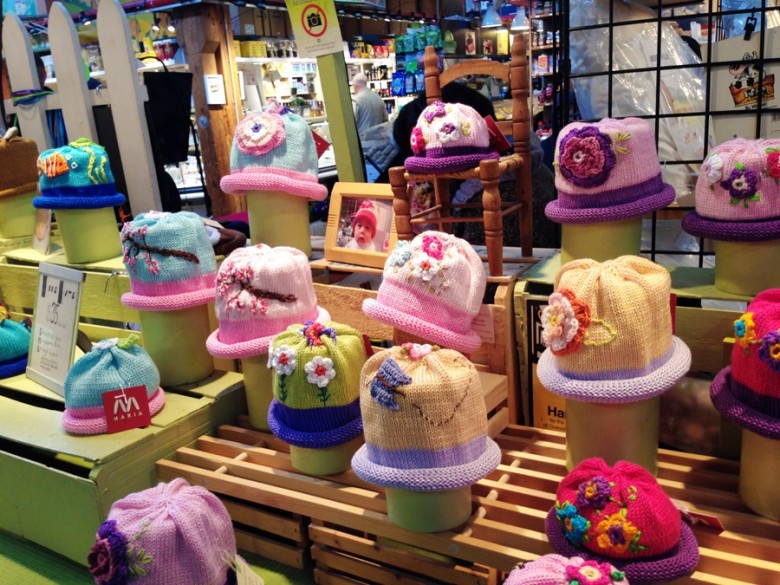 One of our favorite stores was Make with its quirky items made using recycled materials. Another one we liked was Ten Thousand Villages.  All that walking and browsing made us peckish for some sweet treats so back into the market we went.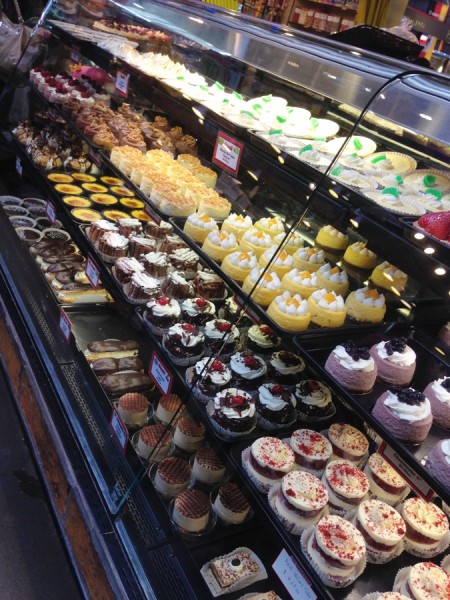 So many delicious choices!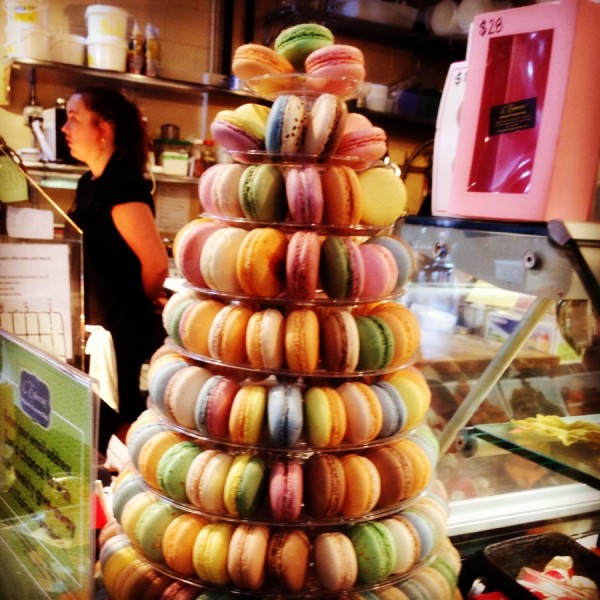 It was time to take the Aquabus back and wander down to the Vancouver Art Gallery with a quick detour to the MAC store 😉  Art expedition done, we each grabbed a cup of brew and headed down Robson Street for people-watching, selfie-clicking and window shopping.  The light was beginning to fade with the setting sun and of course, we were hungry again, hah!  We decided to end the day with dinner at one of our favorite Malaysian restaurants, Banana Leaf.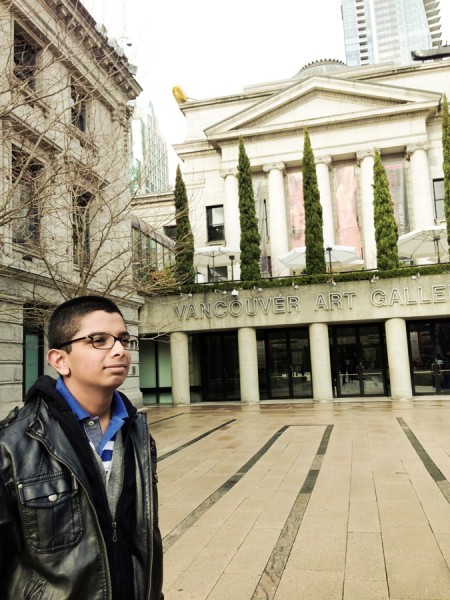 It was so lovely to spend the day with my son, creating great memories that we will always remember!
#touristinmytown, you've got to try it!